» 19th International Metrology Congress – 24th-26th September, Paris
09 August, 2019
UKAS are pleased to be exhibiting at the CIM 2019 19th International Metrology Congress taking place in Paris on the 24th – 26th September 2019.  This event with over 1000 participants from 50 countries within the measurement technology industry aims to 'share measurement intelligence' with round table discussions. Trevor Thompson will be representing UKAS in the round table session on 'Feedback on the New ISO/IEC 17025 standard'.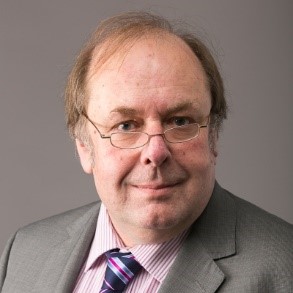 At the end of November 2017, ISO and the IEC published a comprehensive revision of the accreditation standard 17025 (ISO/IEC 17025:2017) "General requirements for the competence of testing and calibration laboratories".
A transition period has been declared on an international scale to enable laboratories to adapt to the new version. Now that we have passed the halfway mark of this period, the time has come to review the first feedback on the practical application of this standard, in particular with regard to the risk-based approach.
This round table will welcome organisations that have completed their transition, assessors, an accreditation organisation, and users of the accreditation in France and Europe. Trevor alongside the other speakers will review the consequences of the changes to the requirements in their organisations: impartiality, process-oriented approach, declaration of compliance.
Click here for further details about this event and how to register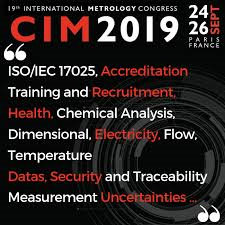 Related brochures:
Click here for the UKAS brochure 'Who is doing your calibration work?'