» Engaging with the Insurance Industry
06 September, 2017
UKAS has been working with the International Organization for Standardization (ISO) and representative bodies such as the Independent International Organisation for Certification (IIOC) and IQNet, to explore how standards and accredited conformity assessment can better understand the issues and opportunities faced by insurers, in order to identify the potential for closer collaboration to deliver greater mutual benefit.
Following a seminar held in London in November last year seminar to explore the role and benefits of standards and accreditation in managing risk for the insurance industry, work is underway to follow up opportunities with insurance associations to identify areas where insurers can recognise the value of standards and accreditation to support their management  of risk, to evaluate premium and coverage, and to use statistical analysis to project losses within a given class. Work will also explore opportunities to develop standards for the insurance industry with a focus on product development, product information and processes in wholesale insurance.
To support this work and to set out our aims, UKAS has provided input to a briefing note 'Standards, conformity assessment, accreditation and insurance – an opportunity for collaboration'.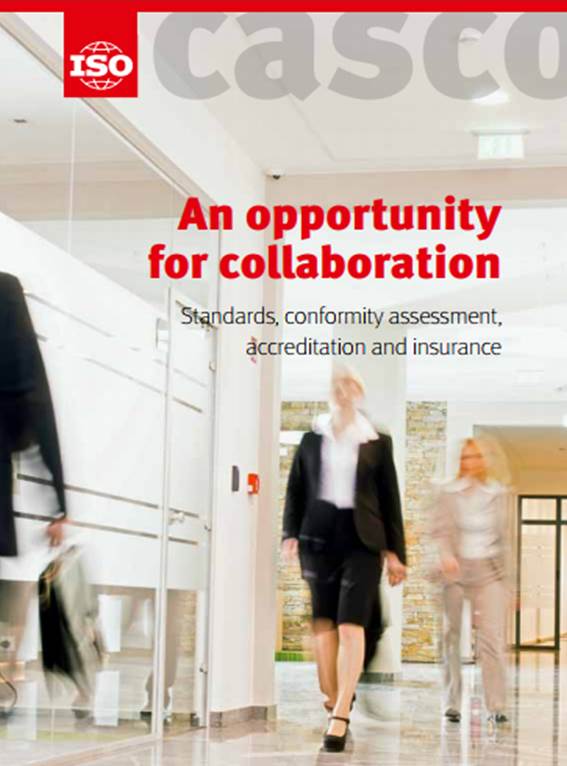 Progress and notable outcomes of this work will be published in future editions of Update.
A short video summary of the seminar held in London can be viewed on the ISO Facebook Live page. The presentations can also be viewed on the event website, as well as coverage in the Evening Standard.