» Gastroenterology Masterclass
31 January, 2018
The British Society of Gastroenterology is hosting a one-day AGIP Upper GI Physiology Masterclass on March 1st 2018 at the Post Graduate Education Centre, Queen Elizabeth Hospital, Birmingham.
The IQIPS accreditation process for Gastro-Intestinal Physiological services will be one of the topics to be covered. UKAS will have a small stand should you have follow up questions in the breaks.
A copy of the programme and registration details can be found on the British Society of Gastroenterology website.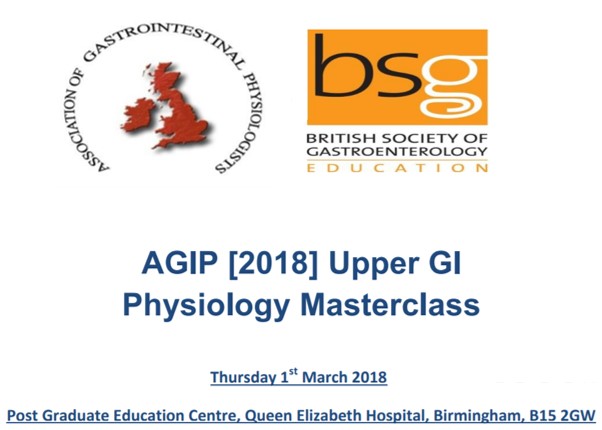 Further information: