» Happy World Accreditation Day #WAD2016
09 June, 2016
Today is World Accreditation Day, a fixture in the global calendar to promote accreditation. This year's theme focuses on the support accreditation delivers as a tool for all areas in the public sector – national and local government, regulators. Accreditation is a global tool that helps to address local, national and international needs for governments.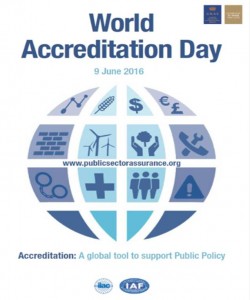 Standards, conformity assessment and accreditation are all market-based tools that can be used by Government policy makers to deliver better regulation, environmental protection, public safety, fraud prevention, fair and efficient markets and public trust.
Public Sector Assurance is a jointly owned website that contains nearly 180 examples from over 60 countries showing how government and regulators benefit from standards and accredited conformity assessment. The site also contains over 50 independent research papers carried out by academics that have studied the positive impact that accredited testing, inspection and certification deliver.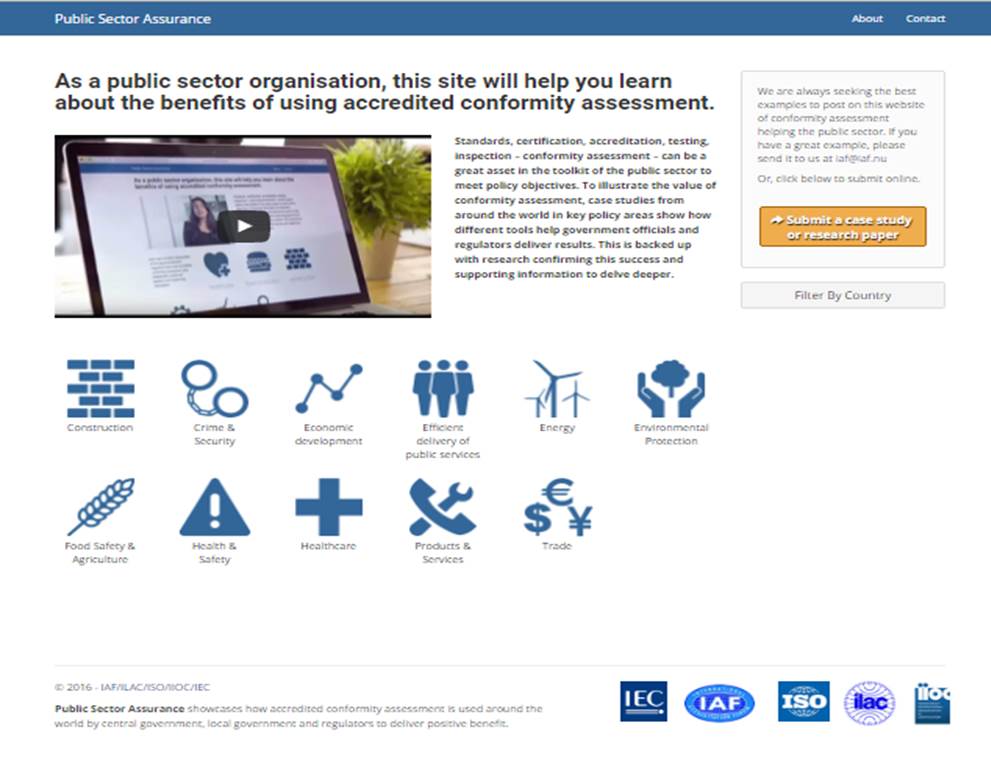 Further materials, including a video and brochure can be downloaded from the ILAC and IAF websites. 
To celebrate the day, UKAS is carrying out an email marketing campaign to contacts in central and local government. UKAS will also host its annual reception at the House of Lords in June with over 140 contacts from government expected to attend.