» MEIBioeng and MPEC 2017
09 August, 2017
UKAS will be speaking and exhibiting at a two day scientific conference covering all aspects of medical engineering and physics, from academic research to clinical practice. The event is a collaboration between Institute of Physics and Engineering in Medicine (IPEM) and King's College London and is expected to attract more than 350 people.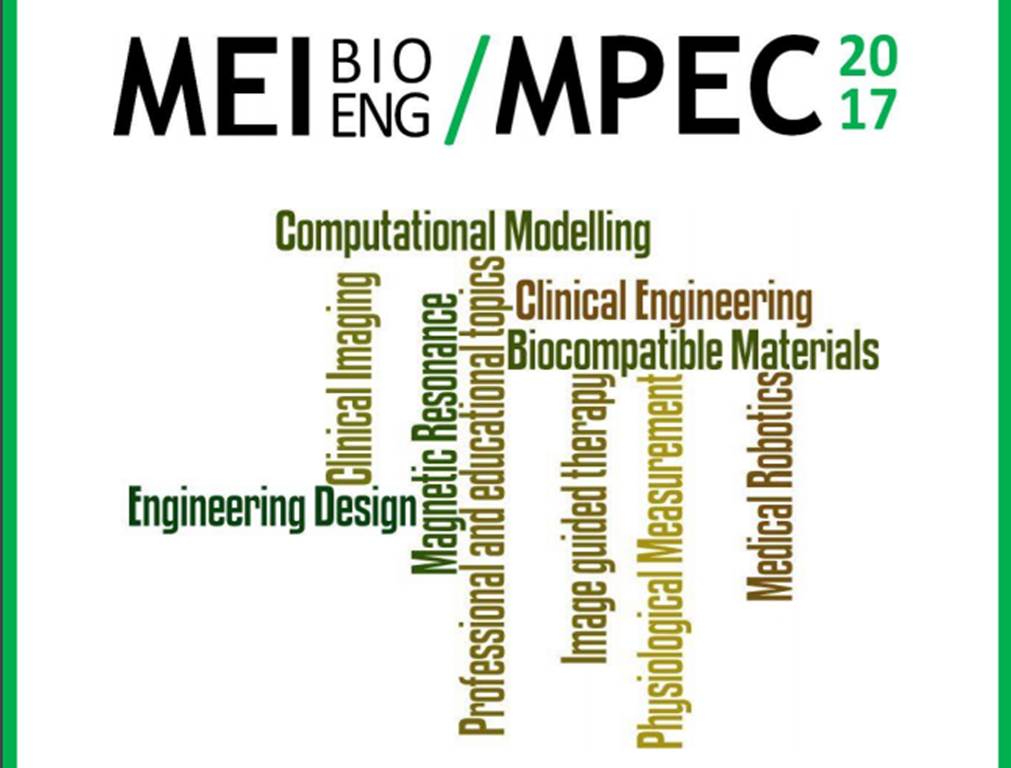 UKAS will be there to promote the accreditation of Medical Physics and Clinical Engineering services (MPACE), which it has been asked to deliver by NHS England and IPEM. It will also be an opportunity to re-enforce UKAS accreditation of other diagnostic scientific services such as imaging and physiological services. 
The event will take place on September 13-14 at Sandown Race Course in Esher, Surrey. 
The programme of the event is available on the IPEM website, as are details of how to register. 
Further details about this new area of accreditation can be found under current pilot projects.