» UKAS becomes UKQI partner
04 August, 2015
UKAS has partnered with BSI (British Standards Institution), NMRO (National Measurement and Regulation Office), and NPL (National Physical Laboratory) to form the United Kingdom Quality Infrastructure (UKQI).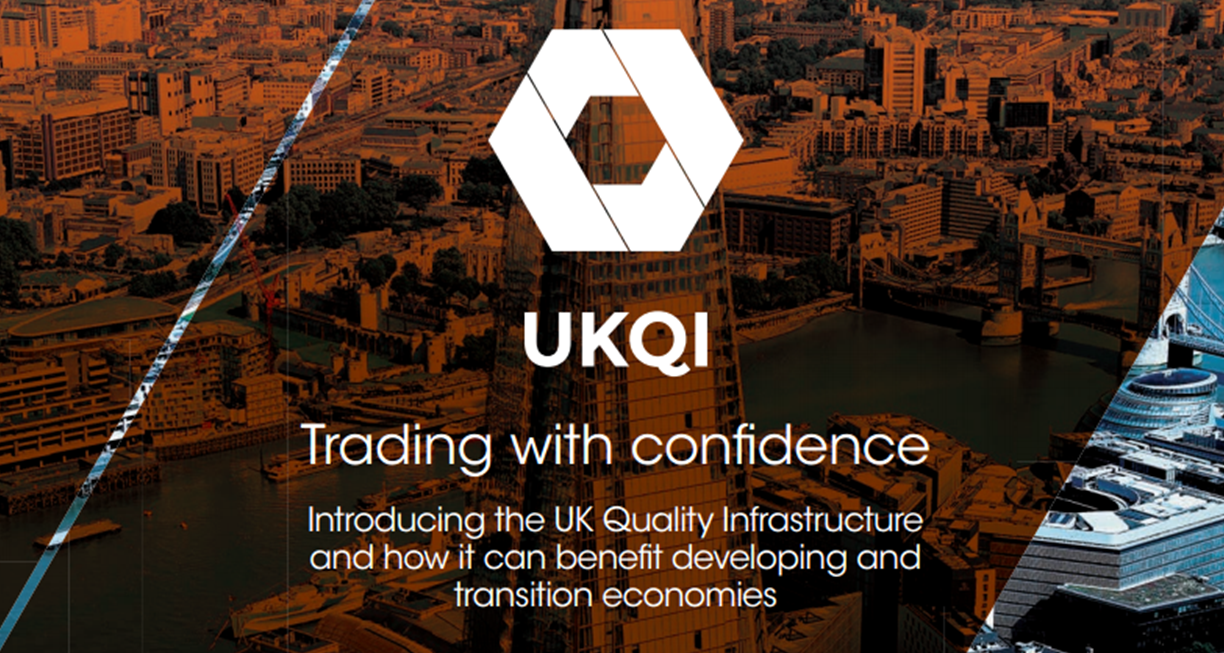 The partnership will work together to provide a range of consultancy services to overseas governments wanting to build the capacity of their own National Quality Infrastructure. This includes:
Capacity building services
Needs analysis in order to target the intervention in the most efficient and effective way
Legislative review and advice on how the regulatory framework can be improved
Consultancy and training
Technical assistance covering standards, accreditation, metrology and quality assessment
The UKQI also offers a range of specialist services. To find out more about the work of the UKQI and to read case studies, please visit the UKQI website.