» UKAS CEO to take early retirement
24 January, 2018
Paul Stennett has announced that he plans to take early retirement from his position as UKAS's Chief Executive Officer in Autumn 2018.  Paul joined UKAS in 2003 following a distinguished career in the food industry, where he held key directorial positions at leading blue-chip companies.  Under his executive leadership, UKAS has become increasingly influential as a key element of the UK's business support infrastructure and a leading player in the international accreditation community.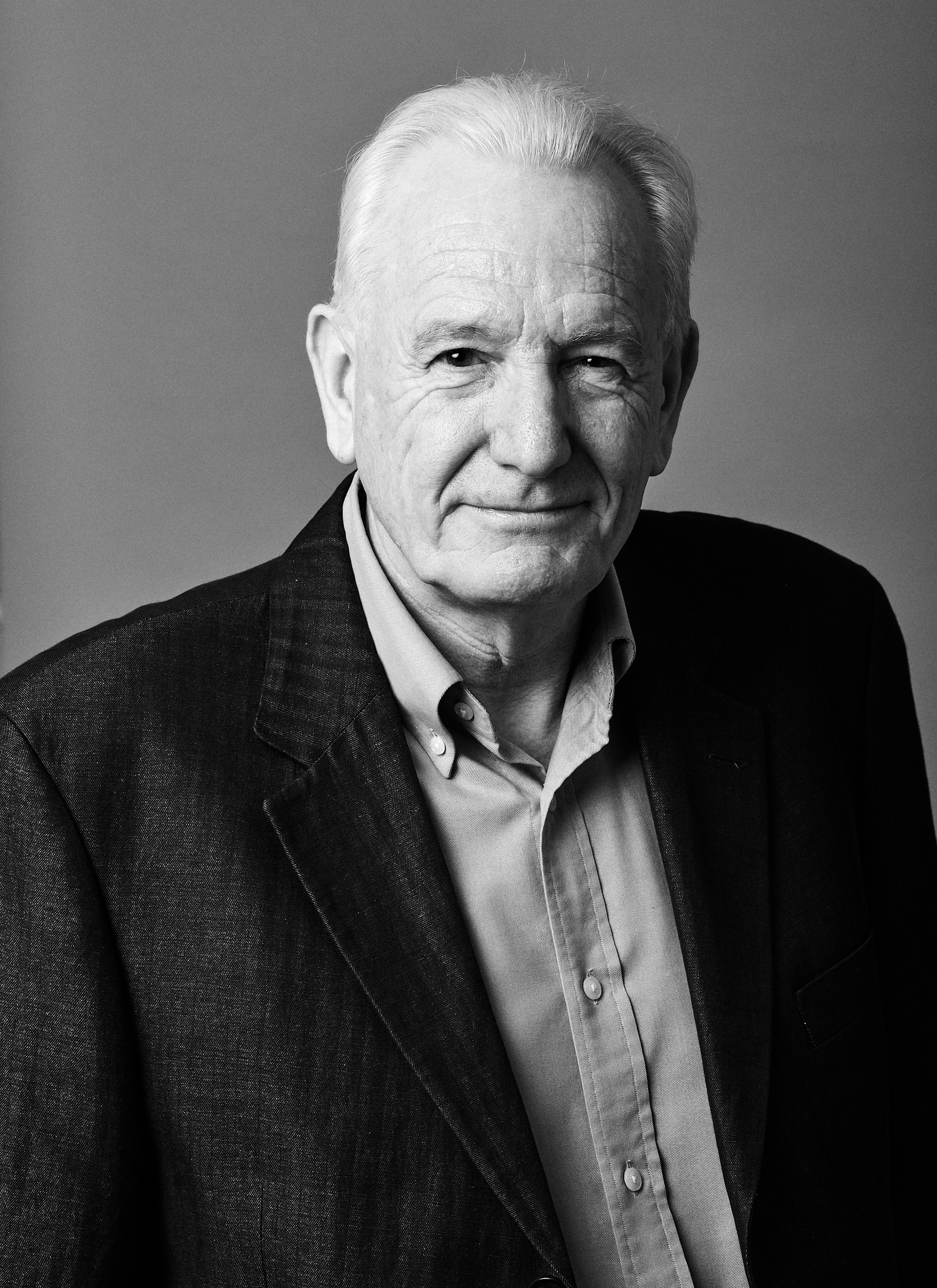 Increased influence
Whilst simultaneously growing UKAS's traditional work in the laboratory testing, calibration, inspection and management systems certification areas, Paul has spearheaded the organisation's drive to use accreditation in innovative ways in a number of new sectors, including financial services, environmental testing, energy efficiency, and forensic science.  He has achieved this through a combination of working closely with stakeholders, improving service delivery and increasing engagement with both industry and government.
The healthcare sector has been UKAS's strongest area of growth in recent years.  In 2007, Paul took on additional responsibilities at Clinical Pathology Accreditation (CPA).  This helped the two organisations work closer together, culminating in CPA becoming a wholly owned subsidiary of UKAS in 2009.  Paul then led the transition from CPA standards to the international ISO 15189 standard for medical laboratories.  His contribution to the modernisation of pathology services was recognised in 2014 when he was awarded an Honorary Fellowship by the Royal College of Pathologists, the highest honour the RCPath bestows.
In the past two years, the CQC has approved three UKAS accreditation schemes (CPA - now ISO 15189, IQIPS and ISAS) for use as part of its hospital inspection methodology, whilst BEIS and the Department of Health have formally recognised UKAS and the role of accreditation within healthcare provision.  Paul has also overseen the increasing adoption of accredited schemes in the wider health and social care professions, including dentistry and care home inspection, as well as the commencement of pilot projects in the area of medical physics.
Consistent growth
Paul's success in increasing the reach and adoption of accreditation is reflected in the significant growth of UKAS as an organisation over the last 15 years.  When Paul joined UKAS in 2003, UKAS had 110 employees and an annual turnover of £8m.  Today UKAS boasts 260 employees (with access to a pool of a further 750 external assessors) and an annual turnover of £33m.  This growth led UKAS to relocate to new larger offices, and embrace more modern and flexible work patterns.  Improving the workplace environment has been a key goal for Paul and he been instrumental in implementing several initiatives which have all contributed towards establishing UKAS as an employer of choice.
Business infrastructure
Under Paul's guidance, UKAS became the first national accreditation body to actively focus on marketing the benefits of accreditation to the industries that utilise accredited conformity assessment services.  Accreditation is established as a key part of the UK's business support structure, contributing in the region of £1bn per annum to the UK's economy.  Paul's work in supporting UK business whilst maintaining the public interest was recognised when he was awarded the MBE in the 2009 New Year's Honours list.  He was also instrumental in UKAS successfully partnering with BSI, NPL & RD (formerly NMRO) to create the UK Quality Infrastructure (UKQI initiative in 2015.  By using UK expertise to help establish or improve quality infrastructures in developing economies overseas, the UKQI initiative helps to reduce costs, lower barriers to trade, boost UK exports and improve the quality of imports and safety of imports. 
Through a combination of enthusiasm, determination and personal leadership, Paul has encouraged a greater focus on increasing UKAS' customer service whilst still observing the public interest obligations incumbent on the UK's national accreditation body.  The evidence of his success in achieving this delicate balancing act can be seen in the significant improvement in the results of customer service and satisfaction feedback surveys, with 90%+ approval ratings now being the norm rather than the exception.
Lord Lindsay, UKAS chairman said.  "Paul's leadership has been instrumental to UKAS's growth over the last 15 years and his contribution to its success cannot be overestimated.  He was instrumental in establishing UKAS accreditation as the cornerstone of the UK's business support infrastructure, delivering benefits to customers, end users, government and UK plc.  Paul leaves UKAS with accreditation ideally positioned to continue to deliver confidence along both commercial supply lines and in public services, and help guide UK plc through the post-Brexit landscape.  Whilst everyone at UKAS will greatly miss his dedication and enthusiasm, we wish him a very long, happy and well-earned retirement."