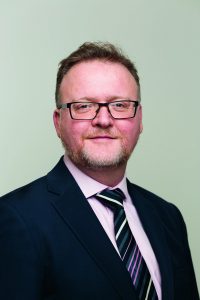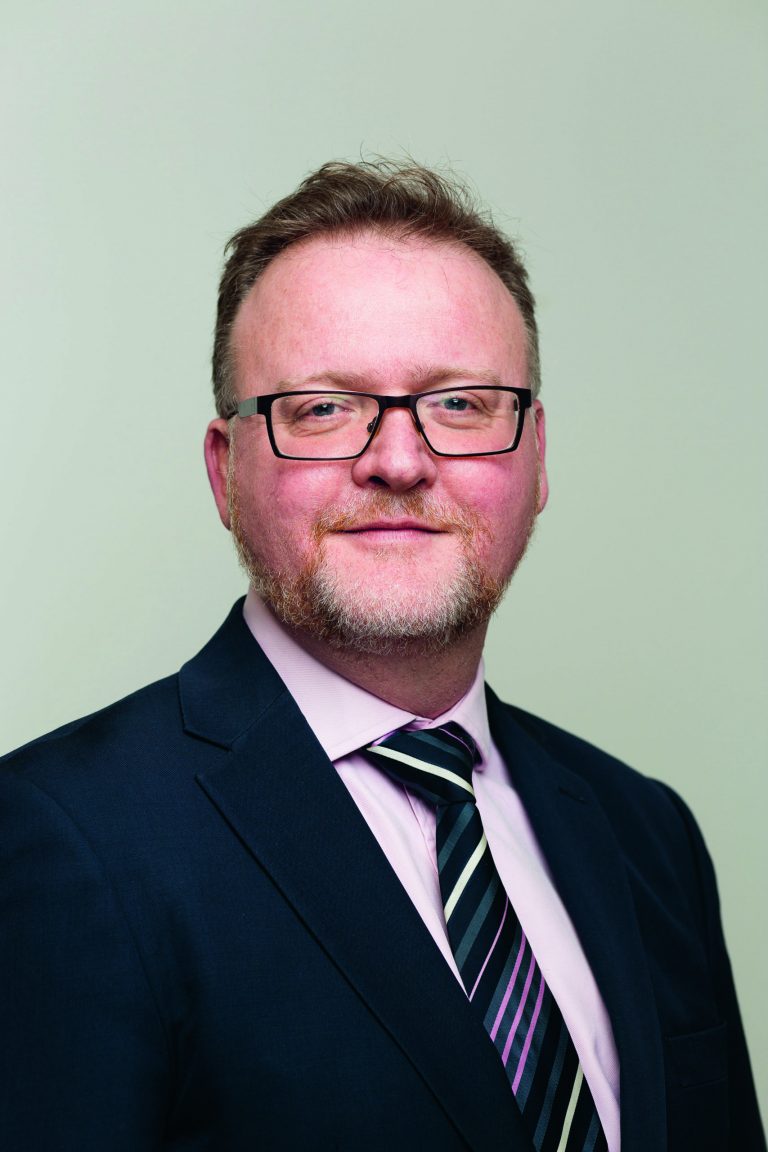 UKAS would like to thank Vince Desmond and the rest of the team at QCI for their congratulatory statement and the kind words about what we have achieved in the past 25 years.
"In the twenty-five years since UKAS was established much has changed. Tectonic shifts in geopolitical and economic power and the accelerating speed of innovation have offered UK plc significant challenge and opportunity in the global marketplace.  Societal expectations of what makes a quality organisation have evolved requiring organisations in all sectors to create trust in how they operate as much as in what they deliver.
Throughout that time our national accreditation body and its conformity assessment clients have been a constant foundation underpinning confidence and efficiency in how our organisations and supply chains operate. Globally, UKAS has established a reputation as the leading thinker in the world of conformity assessment, helping greatly to establish the UK's quality infrastructure as respected and influential.
2020 has been a traumatic anniversary year for UKAS, the UK and the world but serves to remind me of the huge role that UKAS plays right now and must play in future. During covid-19 accreditation has been pivotal in securing confidence in our PPE supply and testing regimes. Looking forwards, the end of the Brexit transition period shines a light on the key role of accreditation in the context of supporting trade and maintaining the trust in UK at home and aboard.
UKAS can feel a little like a bass guitarist. We don't often notice it, but if it were not playing and playing well, the quality of life and the competitiveness of the UK would feel very different.
Thank you and congratulations on 25 years, UKAS."
Vincent Desmond, CEO Chartered Quality Institute