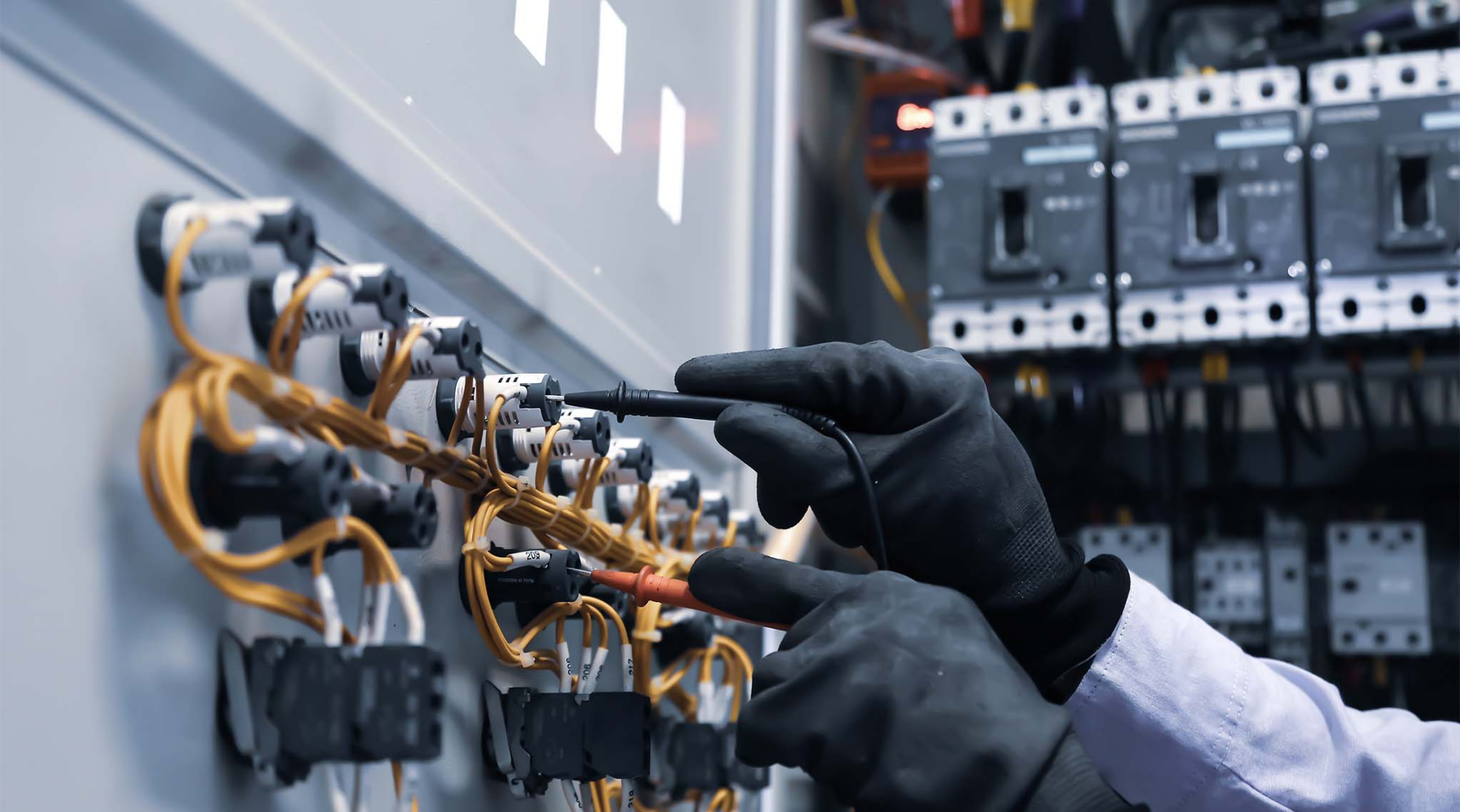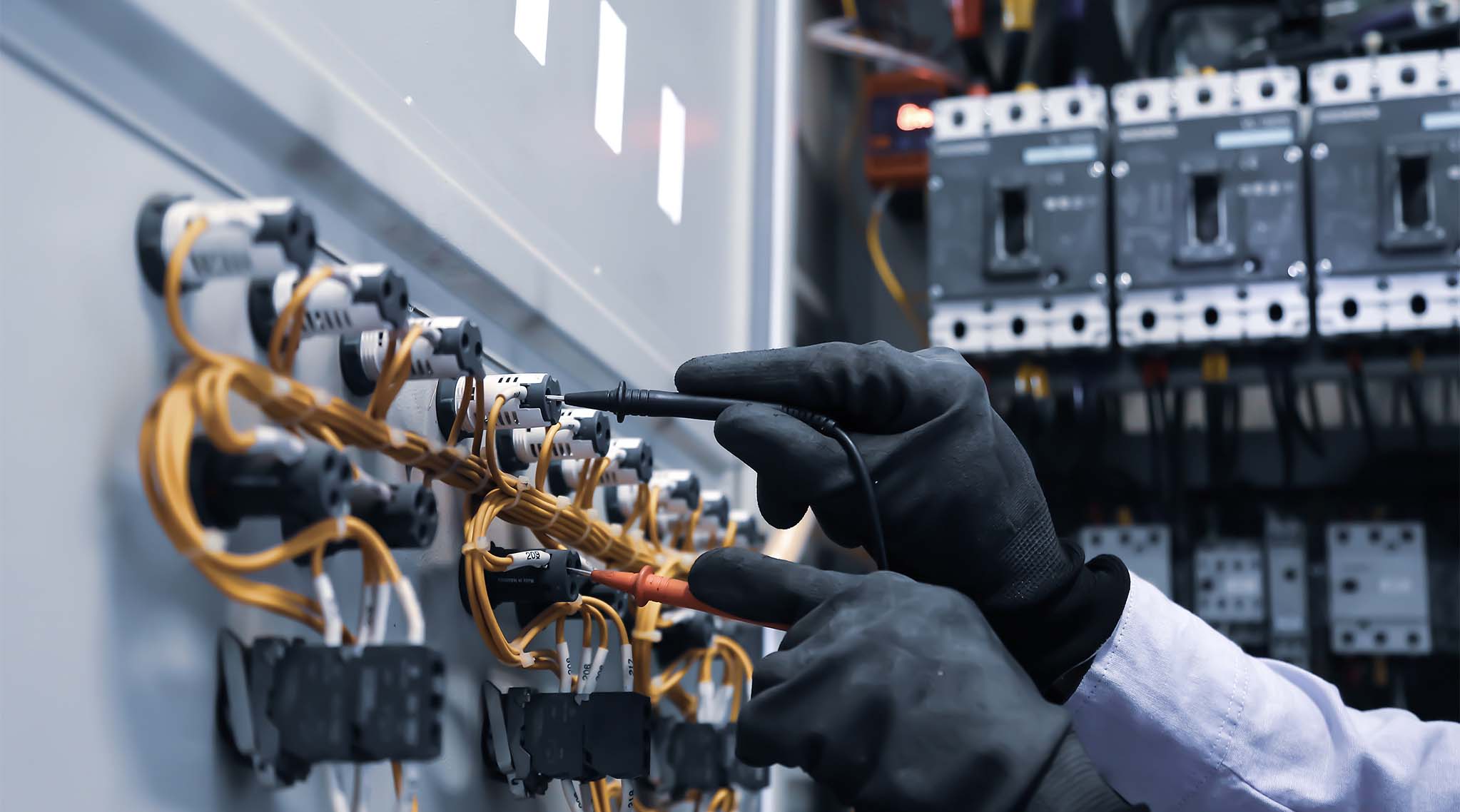 Our governance
Our governance
UKAS is appointed as the UK's national accreditation body under the UK Accreditation Regulations 2009 for the purposes of Article 4(1) of RAMS (Regulation (EC) 765/2008, as amended and has effect in Great Britain), setting out the requirements for accreditation. UKAS operates under a Memorandum of Understanding with the Government through the Secretary of State for Business, Energy & Industrial Strategy.
It is BEIS policy to recommend the use of UKAS accredited conformity assessment services whenever this is an option.
Accreditation determines the technical competence and integrity of organisations offering testing, inspection, calibration, verification and certification services (collectively known as conformity assessment). In short, UKAS 'checks the checkers'.
Accreditation is increasingly being recognised as a valuable tool across a wide range of Government policy areas including better regulation, good governance, fair markets and public confidence. It is already being used by Government as an effective market-led tool for delivering policy more efficiently and to help deliver on its obligations in areas as diverse as healthcare, food production, energy supply, climate change and personal safety.
UKAS is a signatory to international accreditation agreements which provide for mutual recognition. This reduces the need for multiple assessments of suppliers, and as a consequence helps to reduce barriers to trade for organisations who have UKAS accreditation.
Related resources