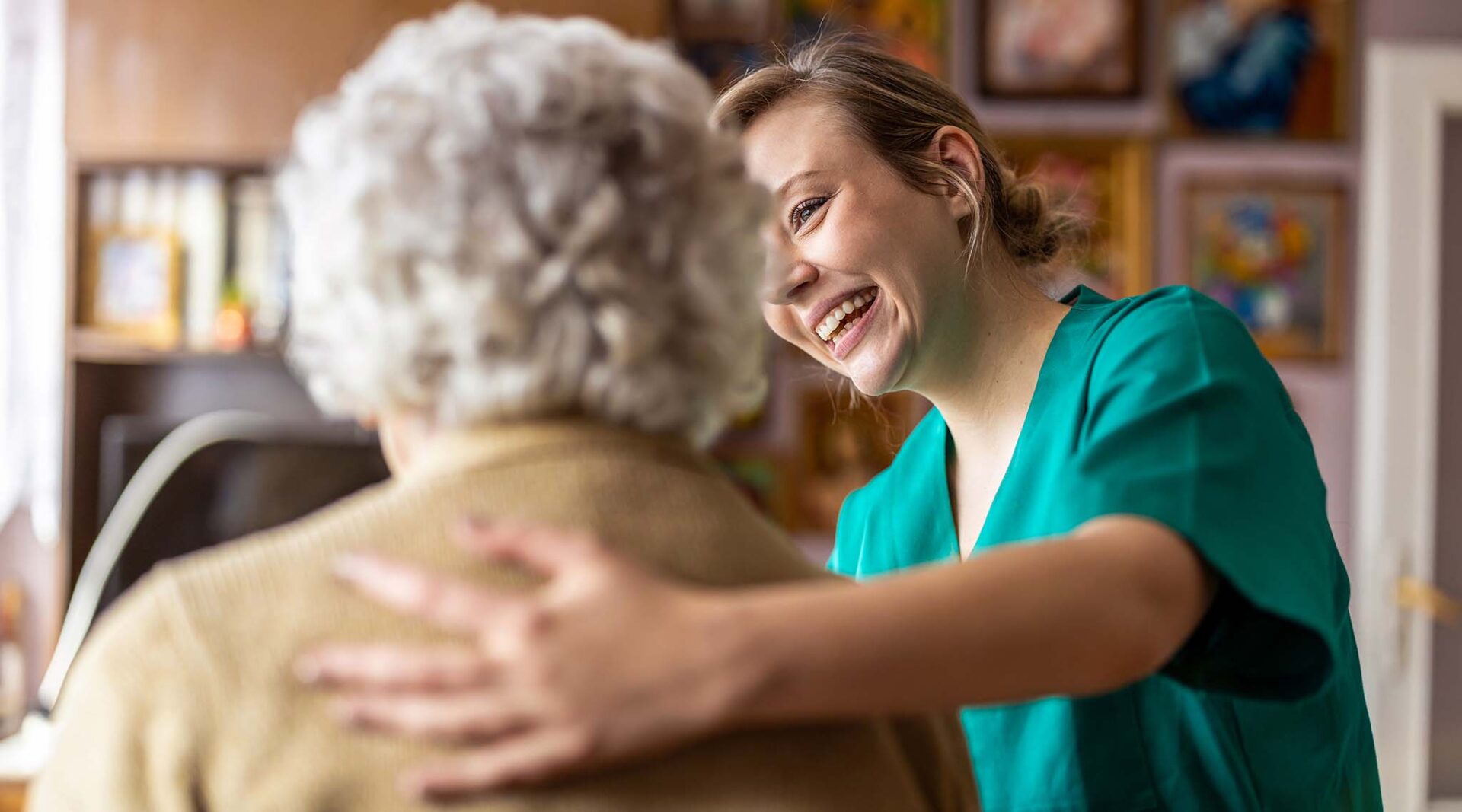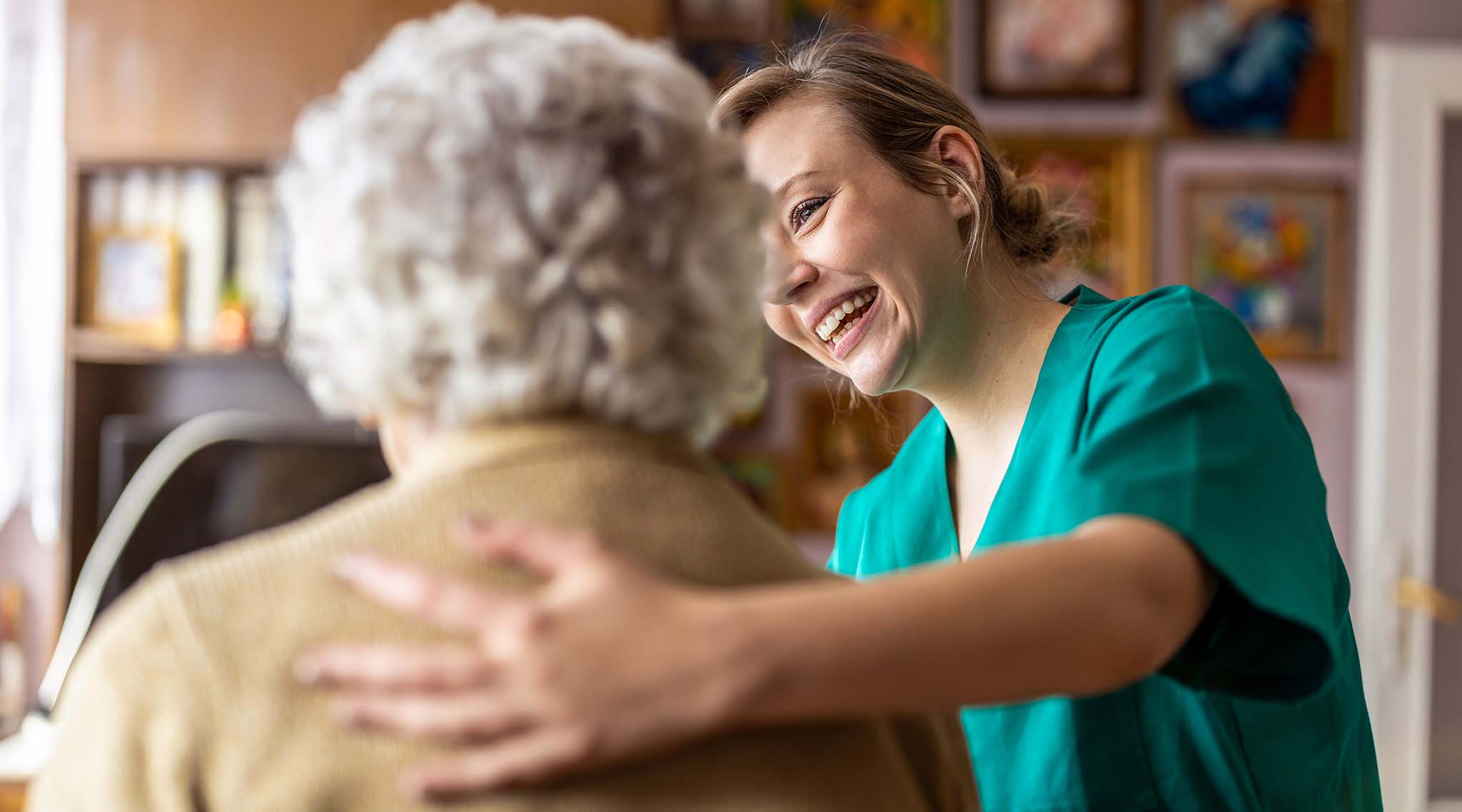 About accreditation
How Accreditation Benefits Trade & Professional Bodies
Improving confidence in the technical competence of your members and your sector
Quality initiatives typically arise because industry sectors or specialist disciplines want to promote and publicise the quality and standards operating within their area. UKAS accreditation is an unrivalled and powerful tool for gaining support and recognition for such initiatives.
Working with UKAS to achieve an accredited quality initiative means working with a partner who is a world leader in the creation and delivery of accreditation. It provides an established and cost effective stepping stone to validate any quality standard or professional scheme.
How UKAS Can Help
As the nation's sole accreditation service, UKAS has the reach and reputation to ensure schemes or standards are supported by businesses and service providers and are recognised by consumers and service users in the UK and beyond.
Accredited tests, inspections, calibration, verification and certification services are essential elements of any quality initiative.  They provide confidence that the agreed requirements are met. The detail behind the requirements is frequently led by the relevant professional body or trade association working together with the accreditation specialists at UKAS.
UKAS accreditation is recognised internationally. It has a proven track record in developing and delivering accreditation for specialist assessment services covering areas from food to financial services and from clinical equipment to nuclear power stations. UKAS accreditation for voluntary schemes frequently reduces the need for regulation, while increasing confidence in the products and services that are subject to accredited assessments.