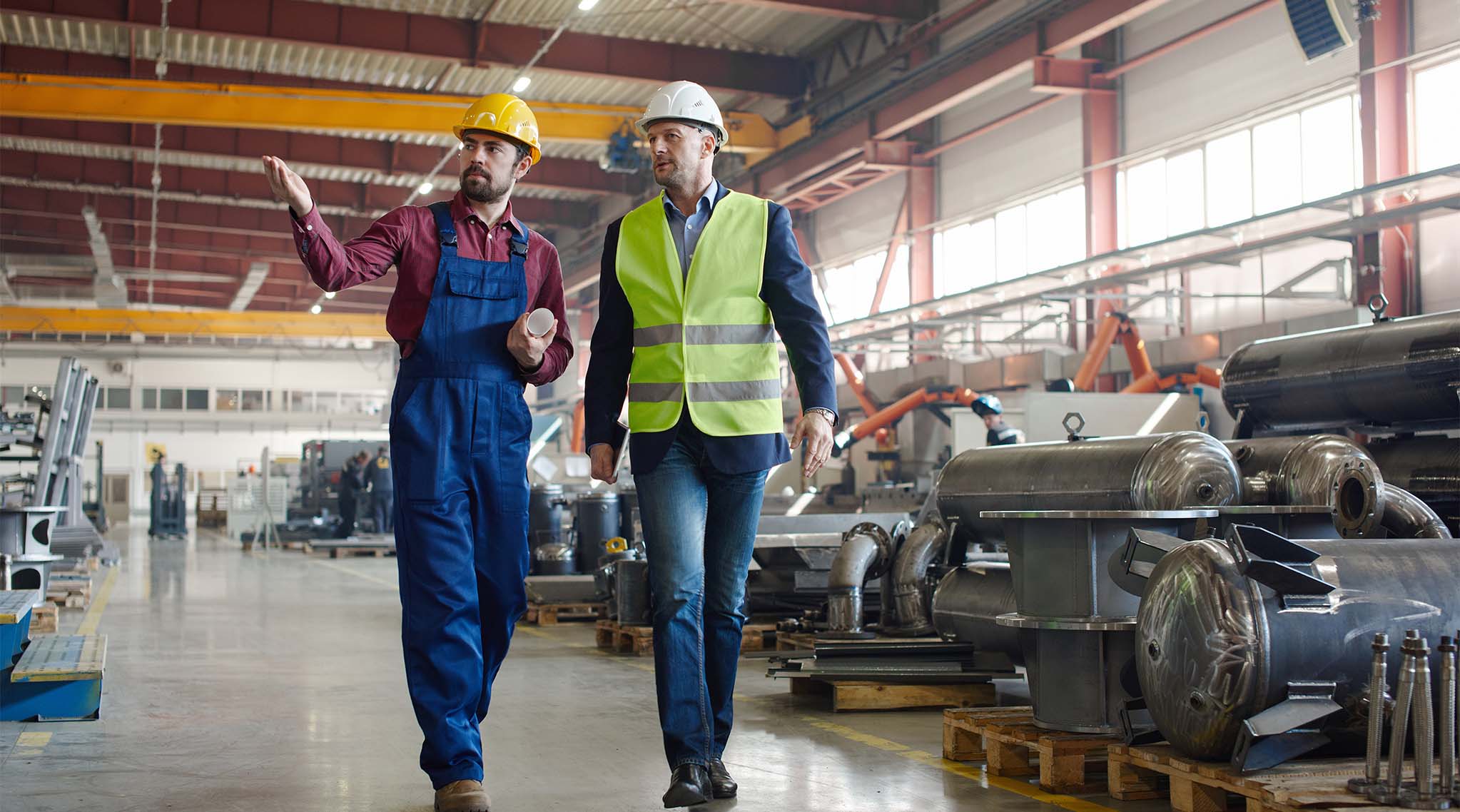 Accreditation of Approved Bodies (GB) and UK Notified Bodies for the NI market
UKAS provides accreditation for the purposes of appointment under UK Regulations (Great Britain) and EC Directives (Northern Ireland).
Bodies seeking appointment by a UK competent authority under relevant UK regulations for the Great Britain market or EC directives for the Northern Ireland market may apply for accreditation from UKAS. Background information, including details of the relevant UK competent authorities, is given in UKAS Publication GEN 5 and application should be made to UKAS using the UKAS Application Form.
Bodies wishing to be accredited under these arrangements should liaise with the appropriate competent authority (see Appendix 1 in UKAS Publication GEN 5 for details) and take steps to ensure that they understand and comply with the relevant guidelines for appointment, as published by the relevant competent authority, and with the relevant regulations, before applying to UKAS. Bodies seeking accreditation for appointment as a UK Notified Body for the Northern Ireland market also need to be aware of EA-2/17 M: 2020 EA Document on Accreditation for Notification Purposes, a mandatory document identifying accreditation requirements for notified bodies undertaking conformity assessment activities for placing goods on the Single European market: Under the Northern Ireland Protocol this includes Northern Ireland.
It is Government policy to use the accreditation of bodies seeking to undertake conformity assessment tasks under Regulations/Directives and to regard accreditation to the relevant standards in the ISO/IEC 17000 series to an appropriate scope as supporting evidence that the applicant body satisfies the requirements of the minimum criteria.
UKAS provides accreditation on behalf of the following competent authorities:
The Department for Business, Energy & Industrial Strategy (BEIS)
Electrical safety (low voltage)
Electromagnetic compatibility
Equipment for use in explosive atmospheres
Gas appliances
Hot water boilers
Lifts
Machinery
Noise emission in the environment by equipment for use outdoors
Personal protective equipment
Pressure equipment
Radio equipment directive
Recreational craft
Simple pressure vessels
Toys
Certain EU/third country Mutual Recognition Agreements (MRA)
Pyrotechnical articles
The Department for Transport (DfT)
The inspection of tanks for the carriage of dangerous goods by road and rail and the inspection of transportable pressure receptacles for the carriage of dangerous goods by road and rail.
The Railways (Interoperability) Regulations 2011 No 3066
The Department for Levelling Up, Housing & Communities (DLUHC)
Construction Products Regulation
The National Measurement and Regulation Office (NMRO)
Non-Automatic Weighing Instruments (NAWI) and Measuring Instruments Directive (MID)
The Maritime and Coastguard Agency (MCA)
The Marine Equipment Directive
How to apply
Complete the application form relevant to your application – this will include details of what to submit, including key policy and procedure documents and proof of legal status, to ensure swift processing.
Please download and complete the relevant application form(s) to apply for accreditation here.