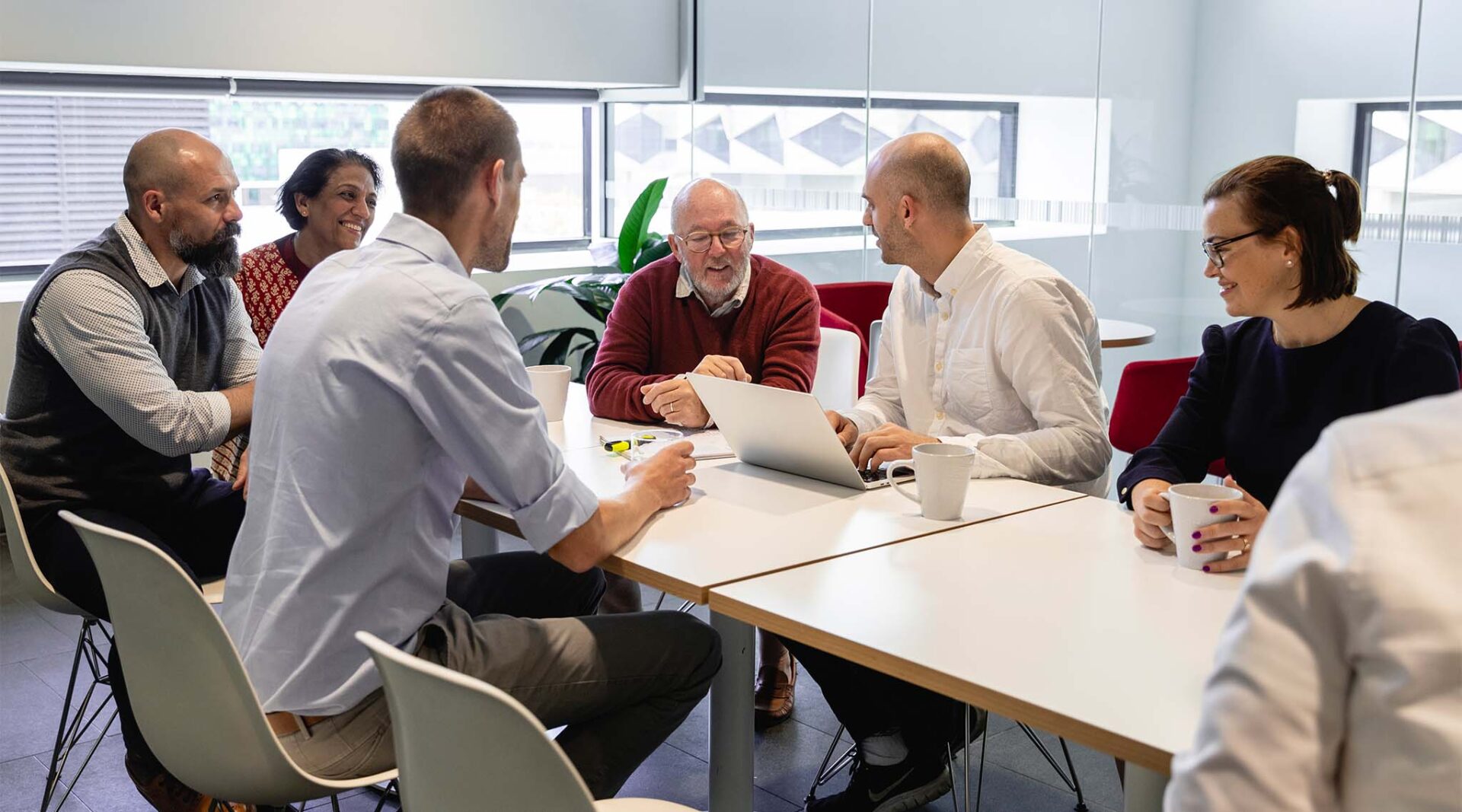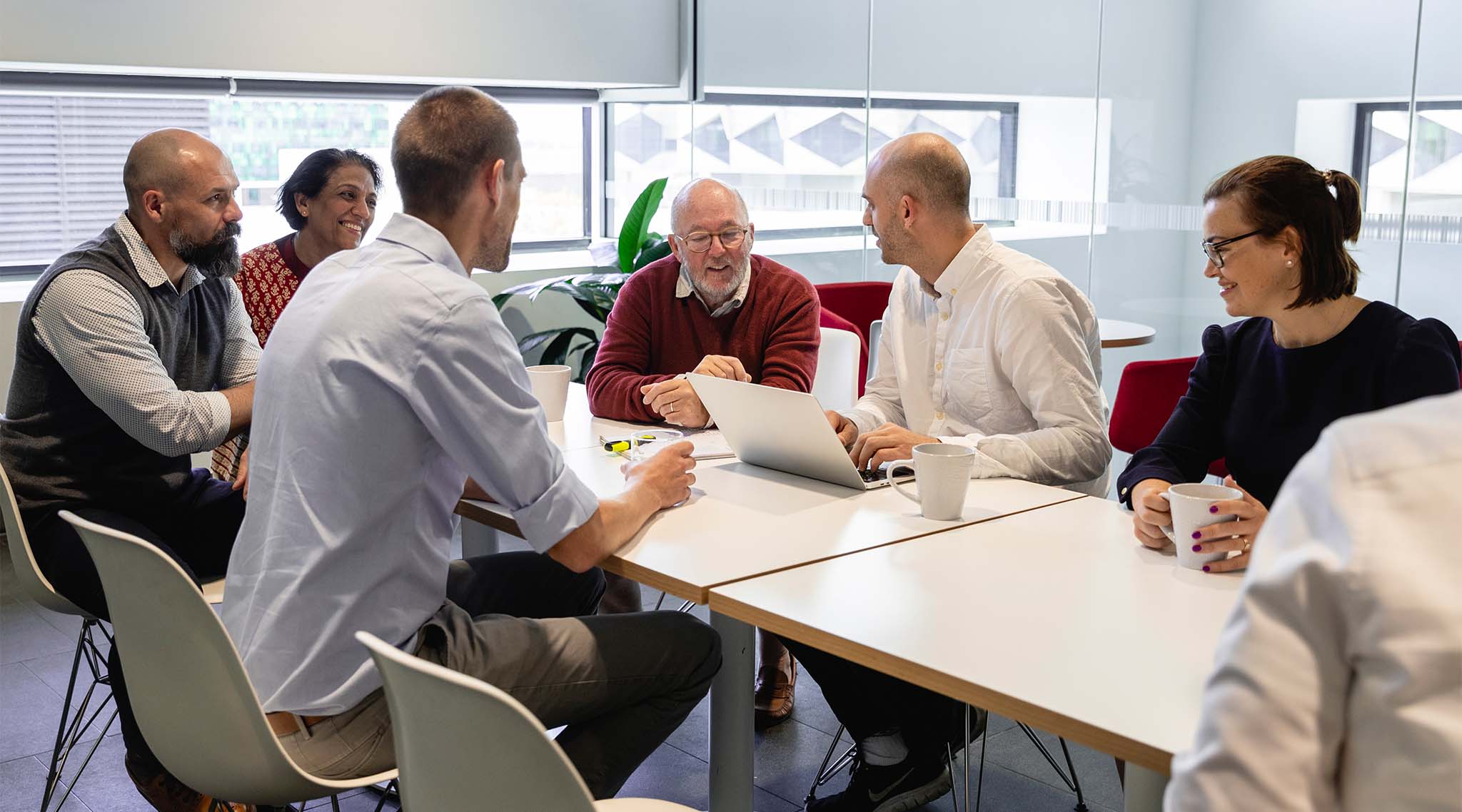 UKAS Training Academy is the dedicated professional development arm of UKAS
Our focus is on empowering our customers to add value to their organisations. Our portfolio of training courses provide UK and overseas delegates with knowledge and best practice of accreditation and conformity assessment systems in the following areas: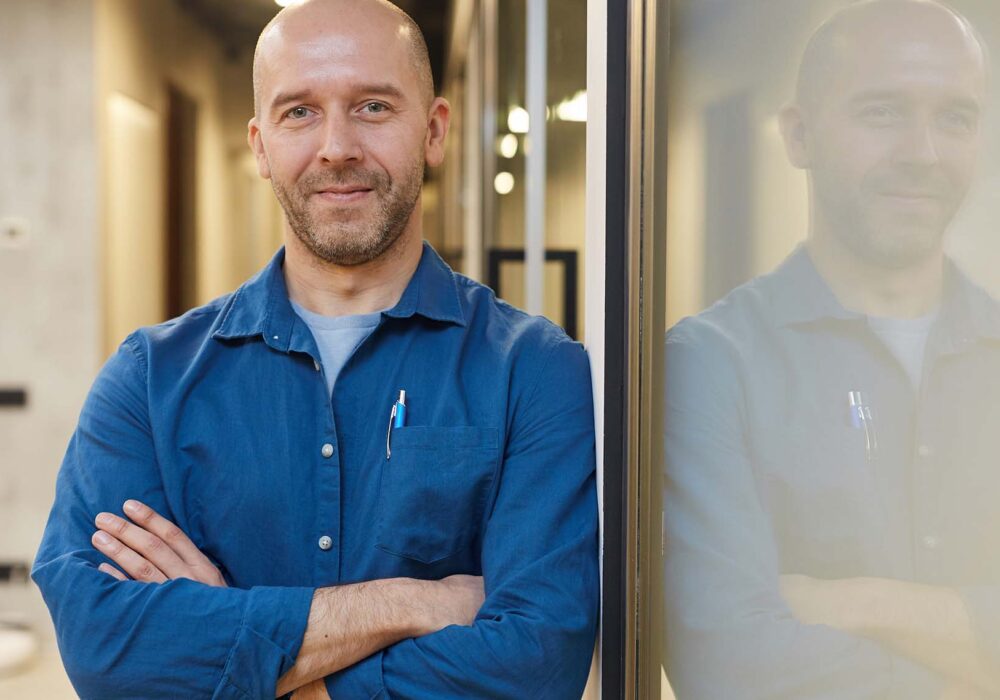 UKAS Virtual Training Academy
Bringing the classroom to you.
Our range of virtual courses are delivered by UKAS experts who will support you on your journey to accreditation anywhere in the world.
Learn more