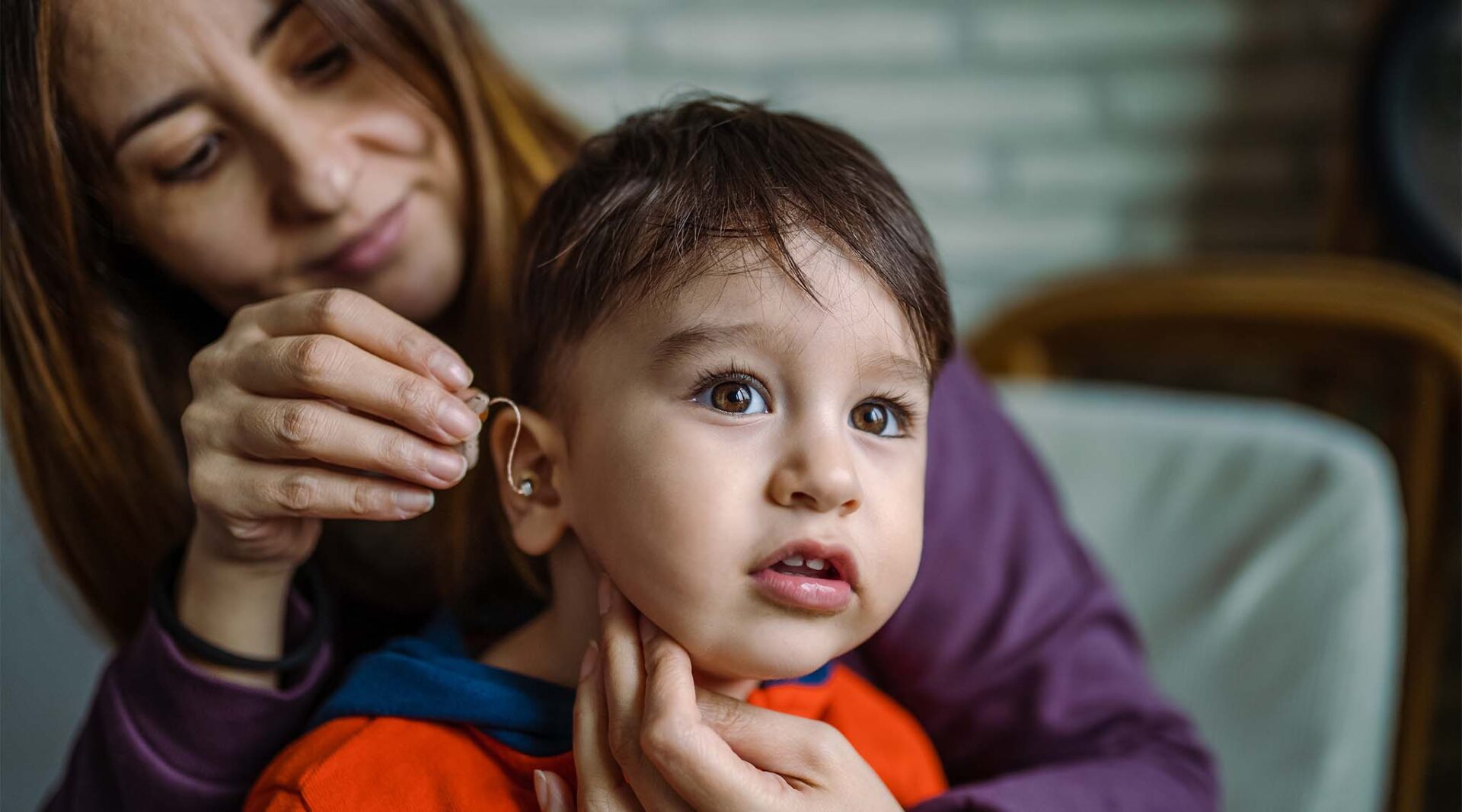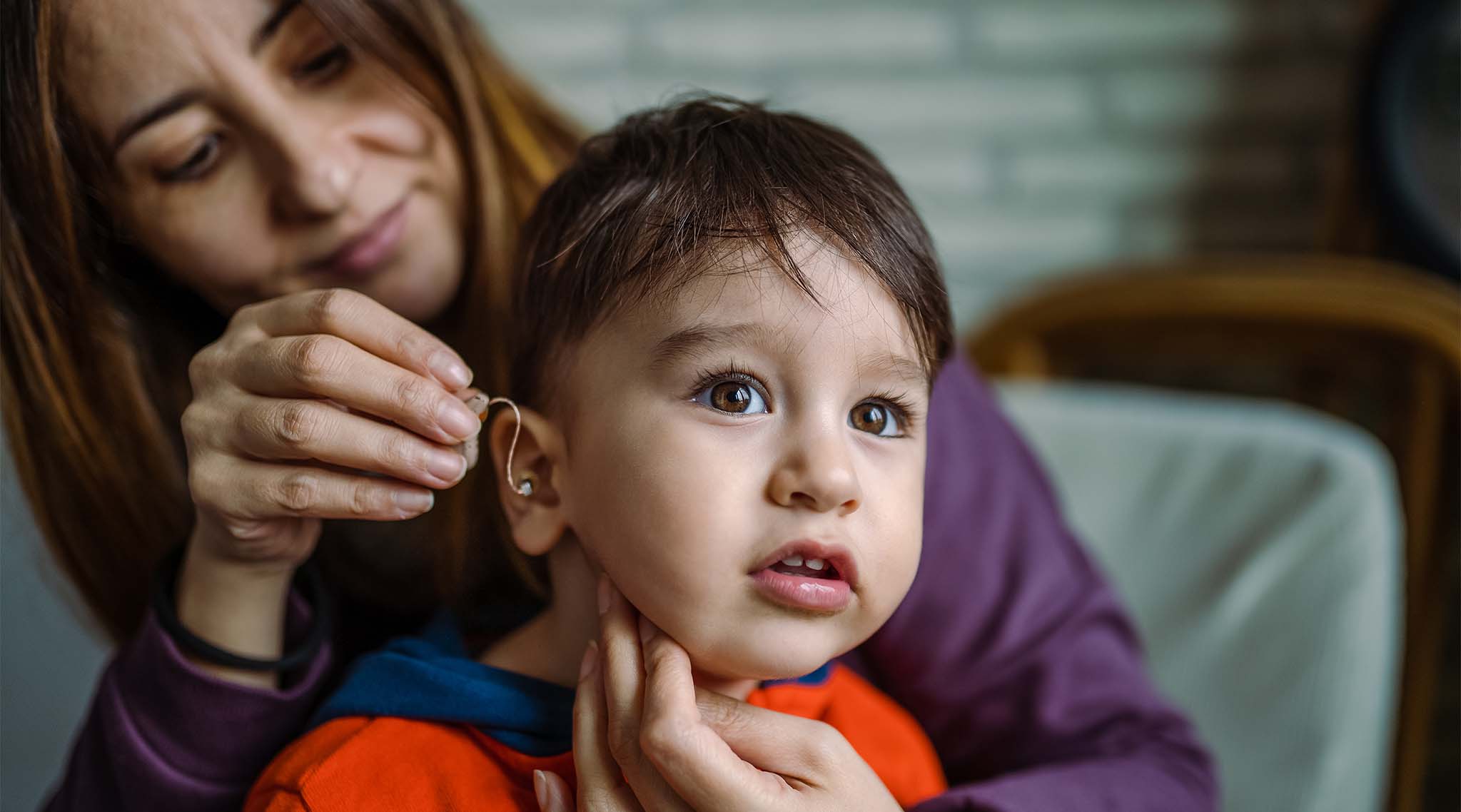 Improving Quality in Physiological Services Accreditation (IQIPS)
UKAS supports the delivery of quality physiological services based on a formal and impartial assurance process designed to deliver assessment against clearly defined and professionally led standards.
IQIPS is a professionally led accreditation scheme with the aim of improving services, care and safety for patients undergoing physiological tests, examinations and procedures. UKAS accreditation for IQIPS offers the benefits of sharing best practice and the opportunity to enhance efficiency with evidence for local leverage. Accreditation also brings national recognition to the service with a badge of quality.
The Improving Quality in Physiological Services (IQIPS) scheme covers eight physiological science disciplines, all of which play an essential role in supporting patients and practitioners in the diagnosis and treatment of health issues. From eyes to ears, heart to lungs, from sleeping to eating – physiological services play a key role in the monitoring and management of illnesses or disorders.
The IQIPS scheme is managed and delivered by UKAS, which means it benefits from the breadth of assessment experience that comes from delivering the nation's accreditation service. This is combined with depth of expertise and insight into how to support the delivery of quality in the field of healthcare. IQIPS is further enhanced through the input of experts and professional bodies from each specialist field both in developing the standard and delivering the assessments.
NHS England, the Care Quality Commission, NHS Improvement and professional physiology bodies all recognise the importance of IQIPS in contributing to quality outcomes for patients. It is increasingly used by clinical commissioning groups and national specialised commissioners to power improved performance in the healthcare provision for patients.
Audiology
Cardiac Physiology
Gastro-Intestinal Physiology
Neurophysiology
Opthalmic & vision science
Respiratory and Sleep Physiology
Vascular Science
Urodynamics
The IQIPS Standard will continue to be developed and owned by the professional bodies that represent the eight recognised physiology disciplines who are part of the Accreditation Clinical Advisory Group (ACAG). For contact details of the relevant representative for the professional body please contact [email protected].
UKAS has compiled a list of the websites of professional bodies relevant to the IQIPS scheme to help support our customers in this area. You can view this list here.
UKAS Training Academy
To support our accreditation work, the UKAS Training Academy offers a range of public and on-site training courses. Our portfolio of courses provide UK & overseas delegates with knowledge and best practice of accreditation practices and conformity assessment systems.
To find out more about courses specific to this standard, click here.
How to apply
Complete the application form relevant to your application – this will include details of what to submit, including key policy and procedure documents and proof of legal status, to ensure swift processing.
Please download and complete the relevant application form(s) to apply for accreditation here.