We are all aware of the restrictions that the Coronavirus pandemic is placing on our businesses and personal lives. In these unprecedented times, the need to protect the health and safety of all individuals is of paramount importance.
Please note: UKAS does not set the requirements for travelling, therefore consumers should refer to current government guidelines which can be found here.
If you are looking for an accredited medical laboratory, you may find our search tool of use specifically for: COVID-19 Sampling and/or COVID-19 testing.
Whilst we continue to operate as normal as possible, like many businesses, UKAS has implemented a number of precautionary measures in line with Government advice and guidelines:
All UKAS assessments are being evaluated to determine the best approach, using a mix of on-site and remote assessment, to ensure accreditation can be granted, maintained or renewed.
Many UKAS Training Courses scheduled to take place are now Virtual Instructor-Led Training (VILT)
New guidance and publication documents have been issued for customers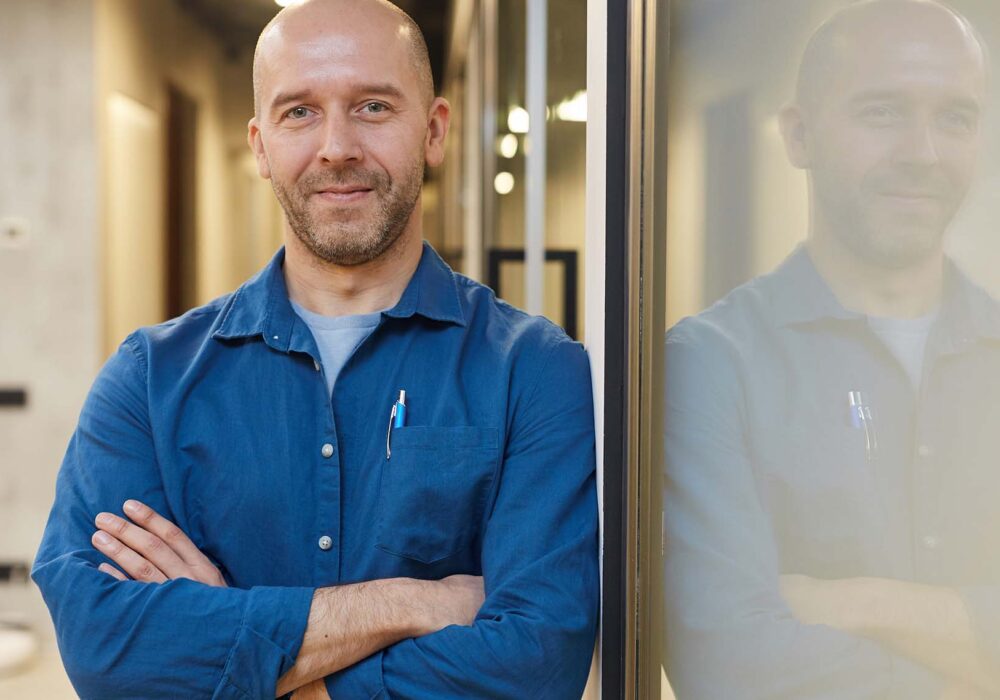 Information & guidance for customers
During the Coronavirus pandemic there has been a lot of information and guidance published regarding the maintenance of accreditation. Accredited bodies are required to familiarise themselves with the content of these documents, as applicable to them, and ensure that they take the appropriate actions.
Learn more