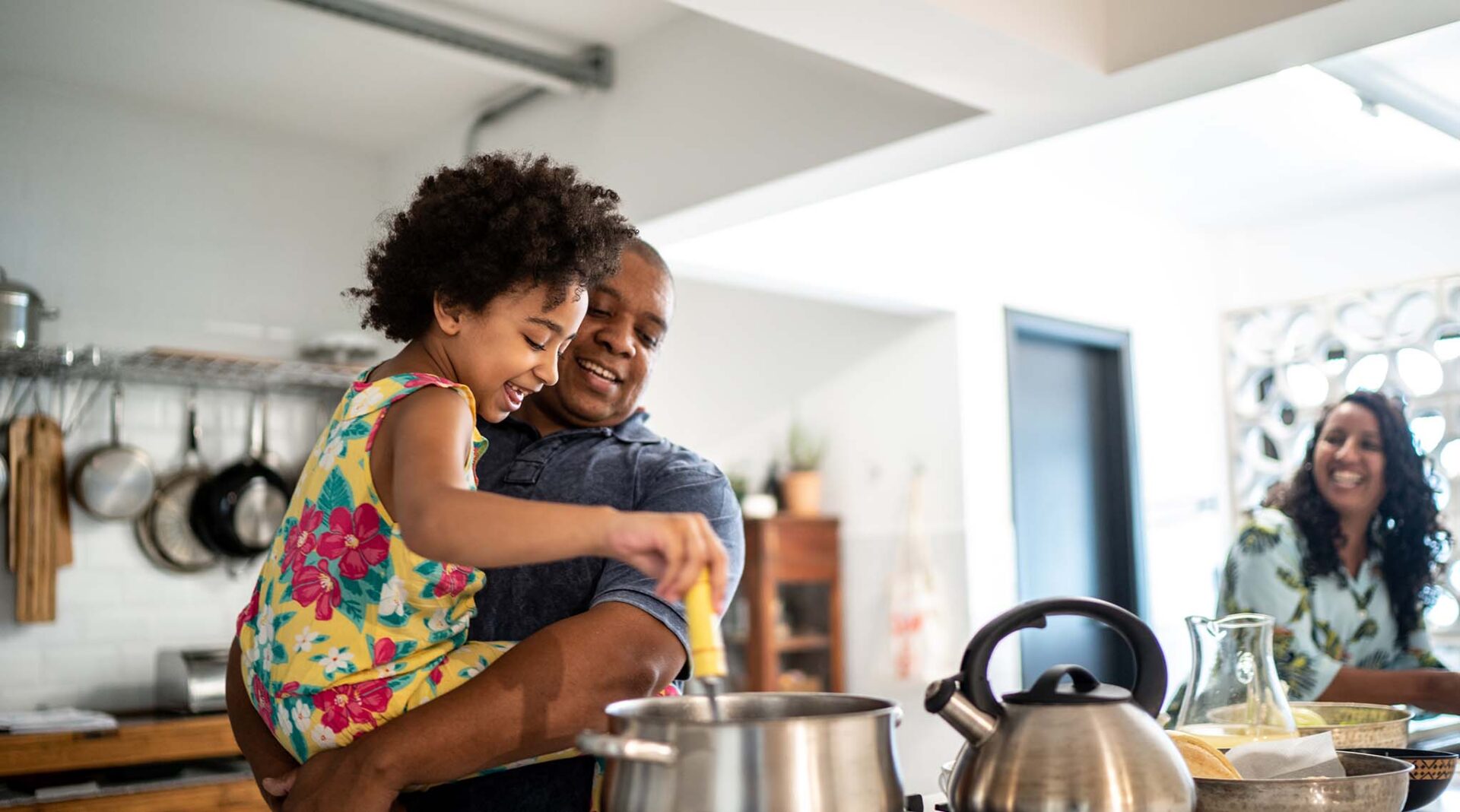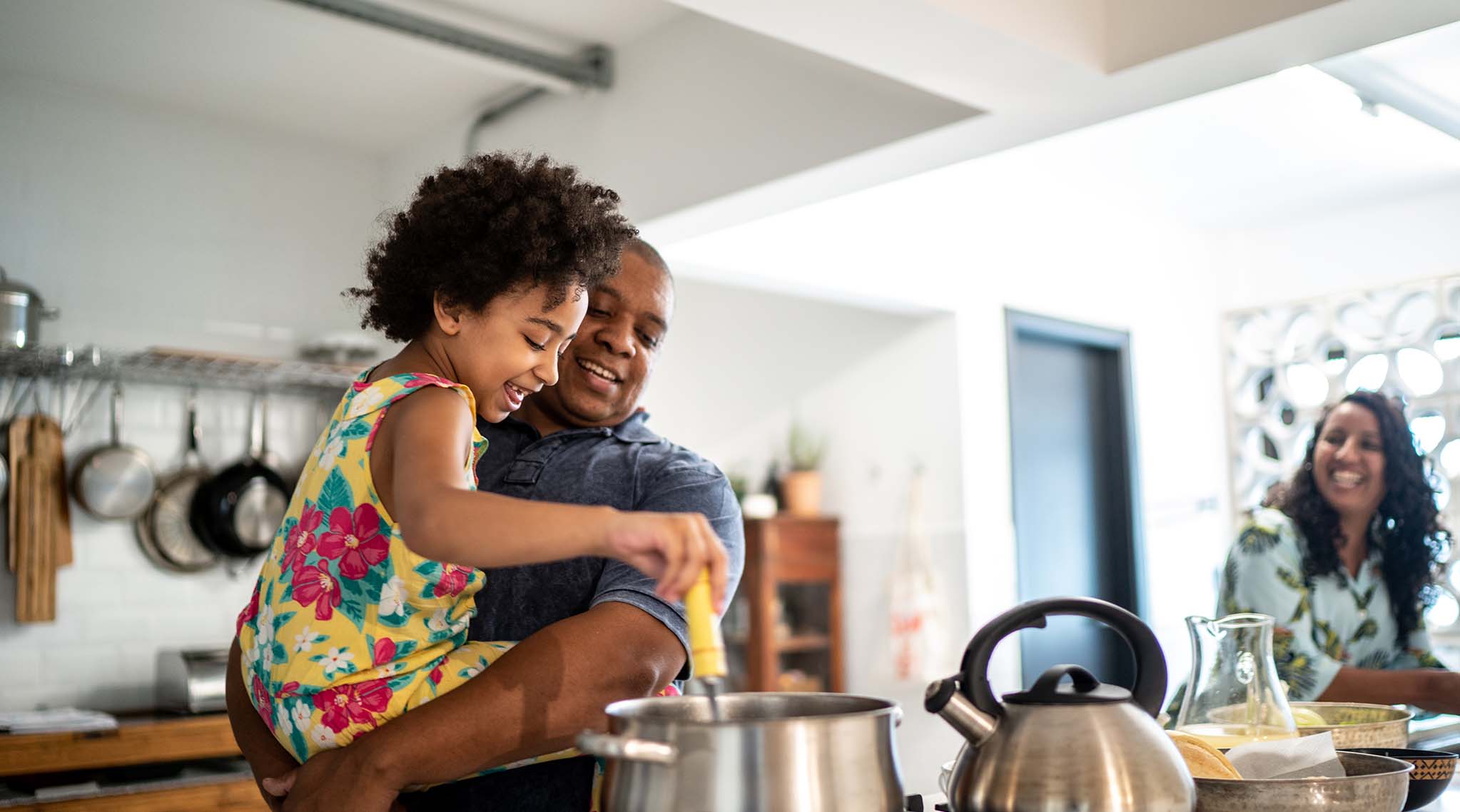 Accreditation
About accreditation
Why should your organisation become accredited?
UKAS accreditation underpins the UK and global quality infrastructure with our independence and expertise, creating trust and confidence in the products and services we all rely upon. 
Our aim is that everything that should be underpinned by accreditation, is.
More and more businesses are choosing accreditation
because of the opportunities and benefits it brings.
Accreditation can;
Assure the efficiency and validity of processes
Confirm accuracy of measurements
Create assurance around innovation
Demonstrate technical competence
Prove impartiality
Deliver confidence
Gain commercial advantages
Increase international acceptance for import & export
How can accreditation positively impact your organisation?