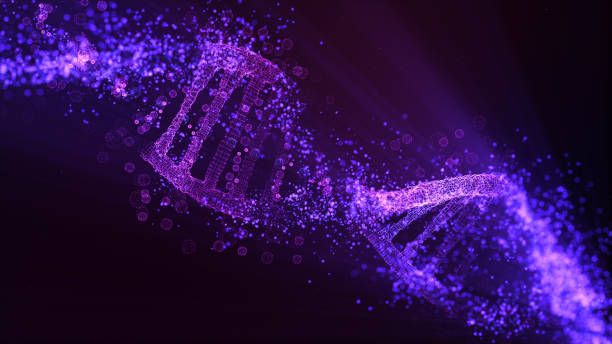 Accreditation of Biobanking | New Programmes
About the UKAS Biobanking Accreditation programme
UKAS has established this Pilot Programme to develop the assessment approach and offer accreditation to Biobanking Conformity Assessment Bodies (CAB) operating biobanks in the areas of defined biological materials from human, animal, plant and microorganisms as well as related information and data. 
The ISO 20387:2018 Standard specifies general requirements for the competence, impartiality and consistent operation of biobanks, including quality control requirements to ensure biological material and data collections are produced and maintained appropriately.  
This Standard is applicable to all organisations performing biobanking, including biobanking of biological material from multicellular organisms (e.g. human, animal, fungus and plant) and microorganisms for research and development. It does not apply to biological material intended for food/feed production, laboratories undertaking analysis for food/feed production, and/or therapeutic use. 
Associated Standards
ISO 20387:2018 – Biotechnology – Biobanking – General requirements for biobanking. 

 

 
Current status
UKAS issued an expression of interest notice in April 2019 and hosted a series of webinars in December 2019 and January 2020 for interested parties. We have already received a number of applications, these applicants are now progressing through the accreditation process with document reviews and pre-assessments underway. We are still able to accept applications for this project.
For further information on this project please contact Emily Robinson – [email protected]