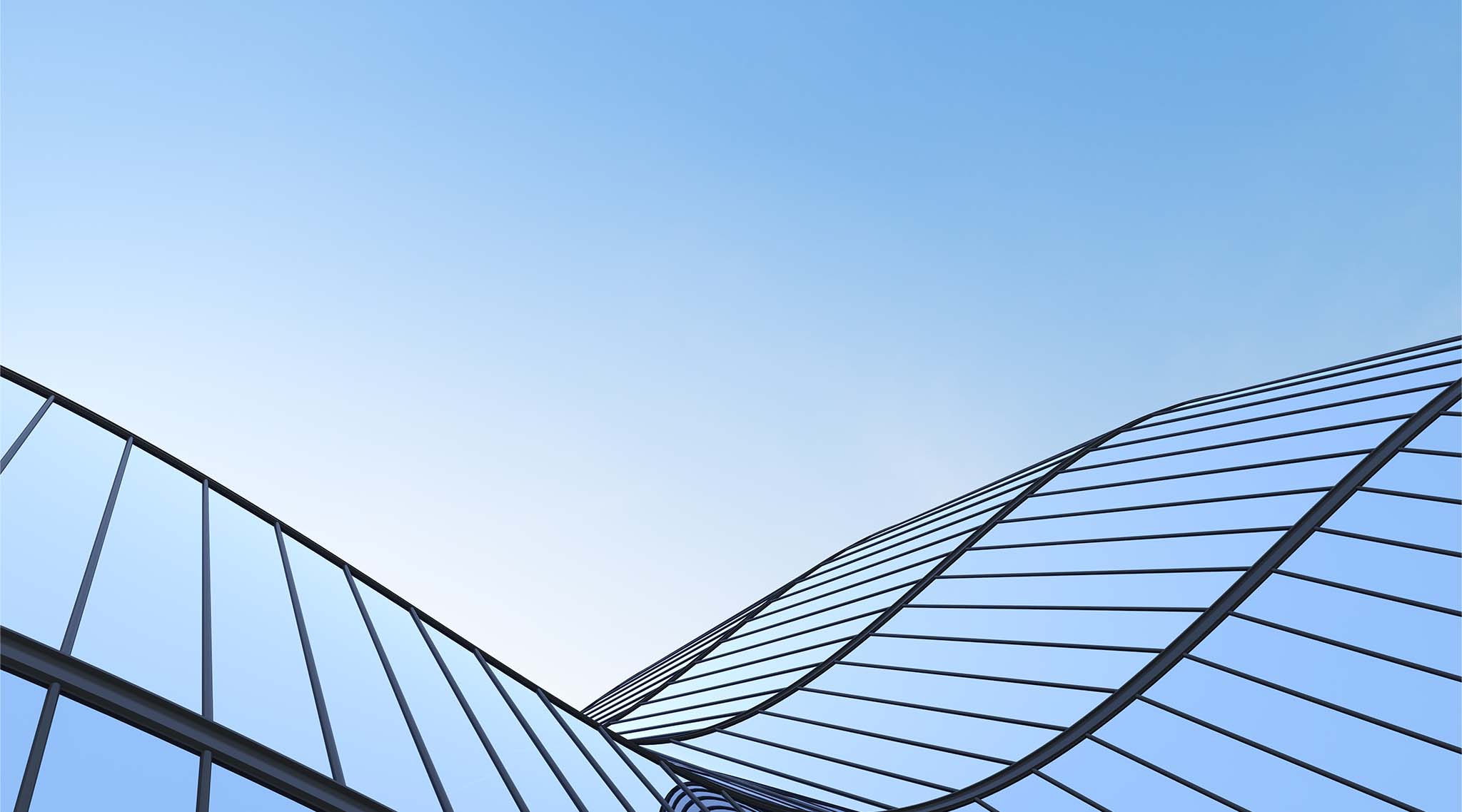 Building Information Modelling
Associated Standards
ISO 19650-2 Organization and digitization of information about buildings and civil engineering works, including building information modelling (BIM) – Information management using building information modelling – Part 2: Delivery phase of the assets.

 

ISO/IEC 17065:2012 Conformity assessment – Requirements for bodies certifying products, processes and services

 

 
About the programme
Building Information Modelling (BIM) is an important element of the digital revolution that is transforming the construction sector and the UK's infrastructure through innovative technology and approaches. 
In order to ensure quality and safety in this emerging and evolving sector, UKAS is undertaking a pilot assessment programme, which will lead to accreditation to ISO 19650-2. The pilot will also carry out assessments against the requirements of ISO/IEC 17065:2021. 
Due to the fact that ISO 19650-2 does not constitute a certification scheme as defined by ISO/IEC 17065, it will be necessary for accredited Certification Bodies to have developed a 'process' certification scheme that satisfies these requirements and this will be evaluated as part of the assessment. 
Current status
In 2019 UKAS issued an Expression of Interest notice, inviting interested parties to submit applications to participate in the pilot programme.  Assessments are currently underway.