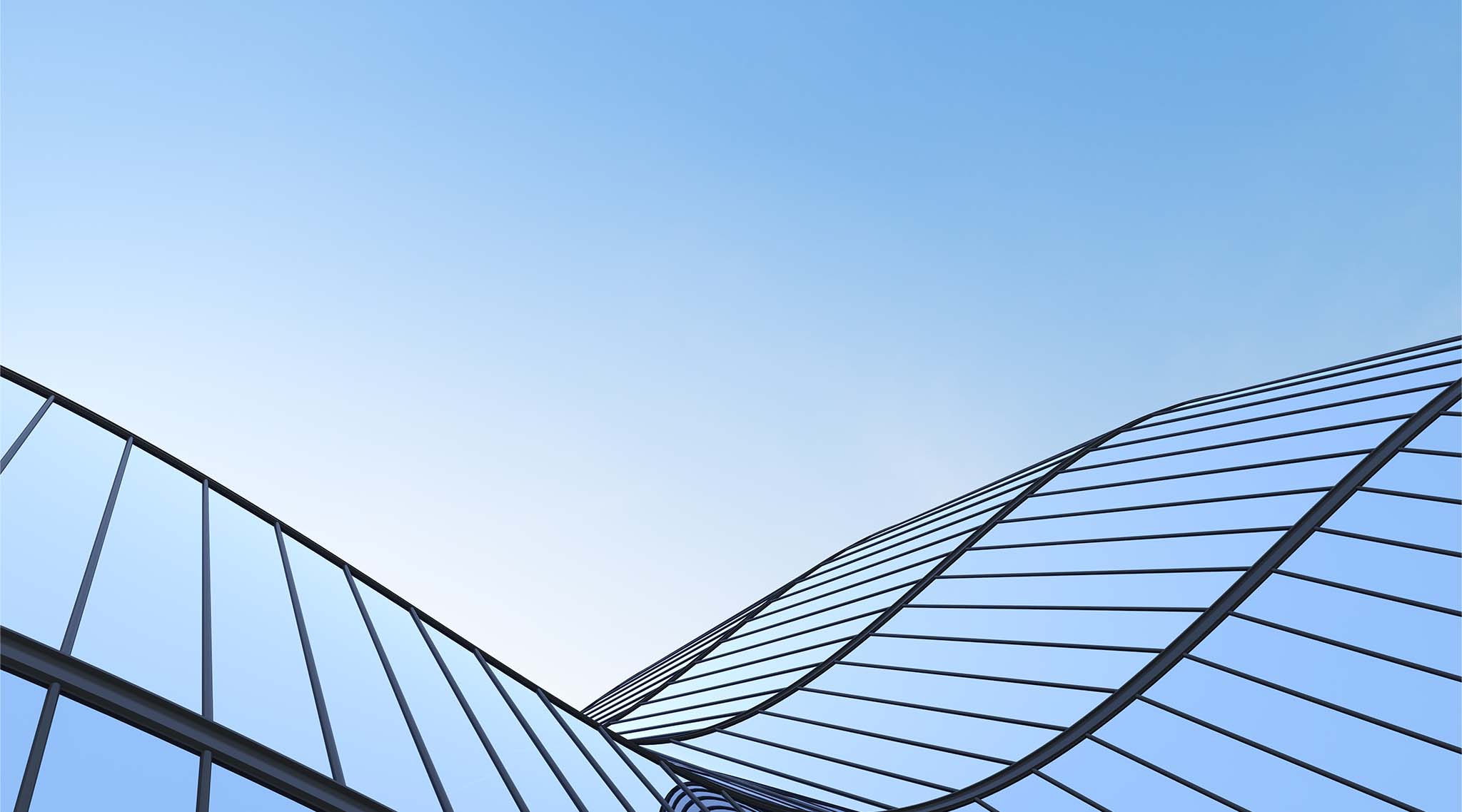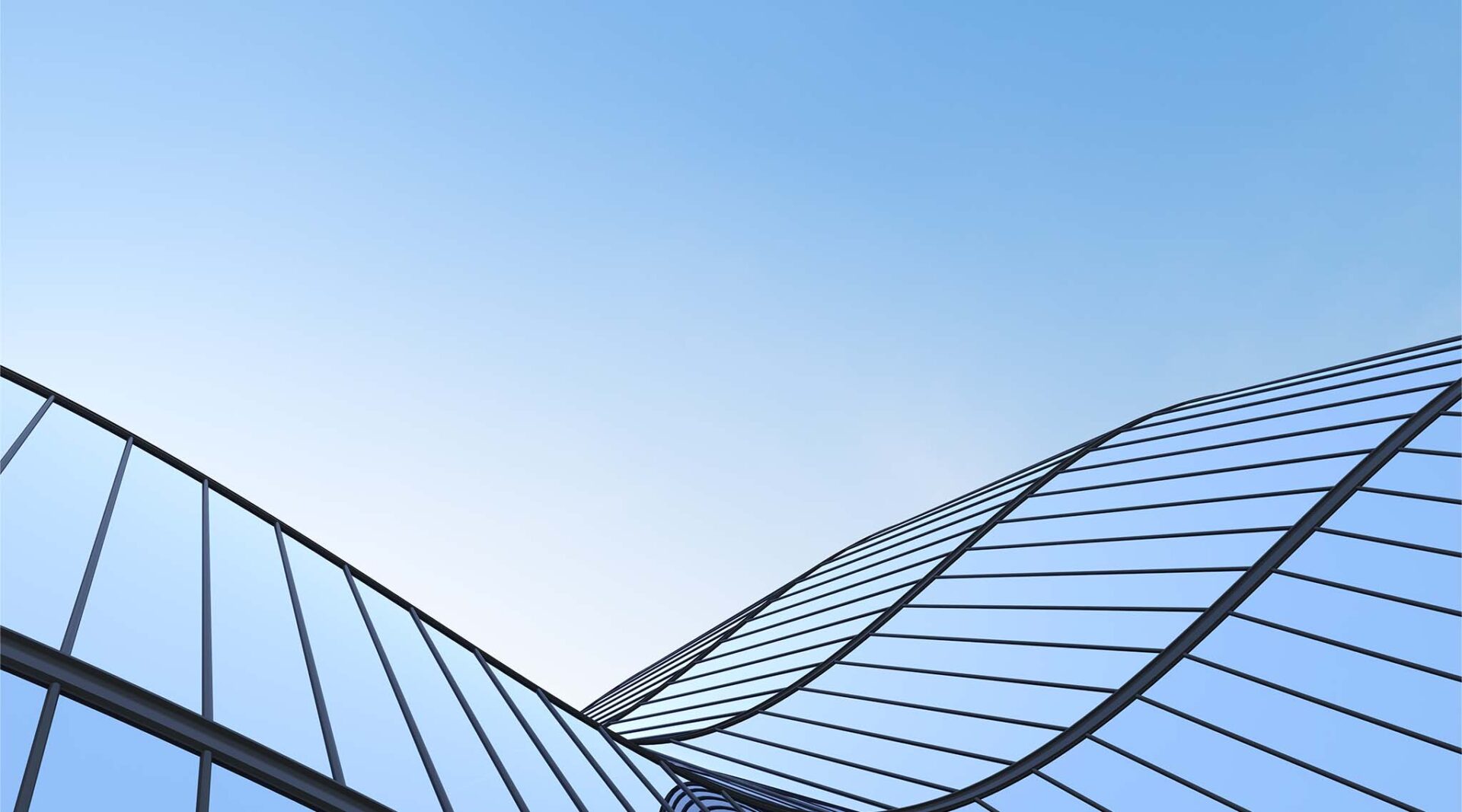 Building Information Modelling | New Programmes
About the UKAS Building Information Modelling programme
Building Information Modelling (BIM) is an important element of the digital revolution that is transforming the construction sector and the UK's infrastructure through innovative technology and approaches. 
ISO 19650-2 requires information management processes containing the activities through which construction delivery teams can collaboratively produce information and minimize wasteful activities. UKAS is undertaking a pilot assessment programme, which will lead to ISO/IEC 17065:2012 accreditation for certification to ISO 19650-2.
Due to the fact that ISO 19650-2 does not constitute a certification scheme as defined by ISO/IEC 17065, it will be necessary for accredited Certification Bodies to have developed a 'process' certification scheme that satisfies these requirements and this will be evaluated as part of the assessment. 
Associated Standards
ISO 19650-2 Organization and digitization of information about buildings and civil engineering works, including building information modelling (BIM) – Information management using building information modelling – Part 2: Delivery phase of the assets.

 

ISO/IEC 17065:2012 Conformity assessment – Requirements for bodies certifying products, processes and services

 

 
Current status
In 2019 UKAS issued an Expression of Interest notice, inviting interested parties to submit applications to participate in the pilot programme.  Consequently, three certification bodies were accepted on to and are progressing through the pilot programme where the timescales have been extended due to the negative impact of Covid-19.
It is hoped that despite this, UKAS will be able to announce accreditation end 2021/early 2022 for successful pilotees.