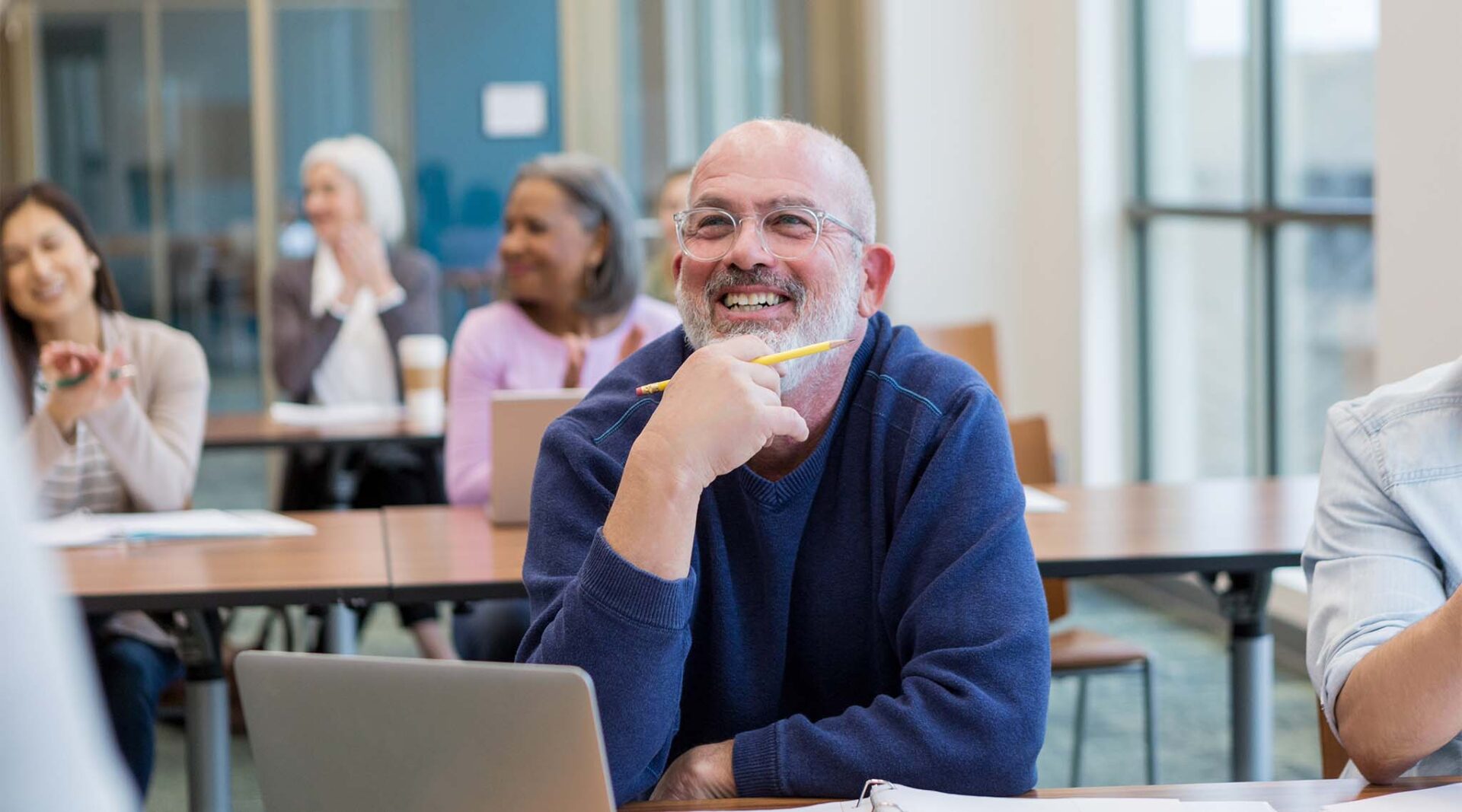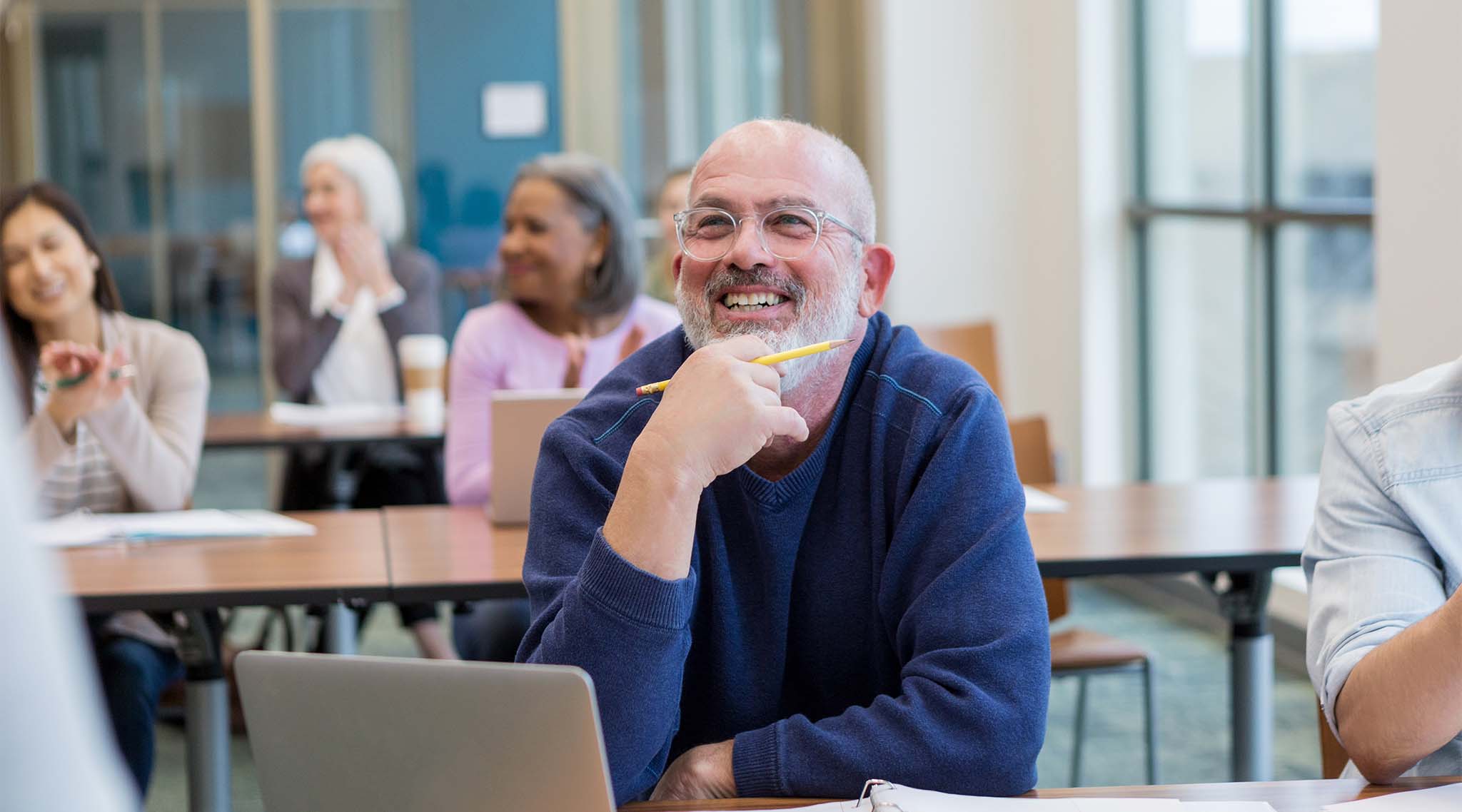 Collaborative Business Relationship Management | New Programmes
About the UKAS Collaborative Business Relationship Management Systems programme
The Collaborative Business Relationship Management Systems Standard helps organisations develop their business relationships collaboratively, realising commercial advantages and enhancing efficiency. 
UKAS is developing an assessment approach for the accreditation of certification for ISO 44001 to ISO/IEC 17021-1:2015. It will also take into consideration the expectation of ISO/IEC TS 17021-12:2020.  
As this standard is a new area of accreditation, UKAS has invited expressions of interest to participate in a pilot Assessment programme, which is now underway. 
Associated Standards
ISO 44001:2017 Collaborative Business Relationship Management Systems

 

ISO/IEC 17021-1:2015

 

Conformity assessment – Requirements for bodies providing audit and certification of management systems – Part 12: Competence requirements for auditing and certification of collaborative business relationship management systems

 
Current status
The ISO/IEC 17021-1:2015 pilot programme for the initial accreditation of ISO 44001:2017 Collaborative Business Relationship Management Systems certification has now been successfully completed. Certification bodies accredited to deliver this certification can be found here
Following the completion of the pilot programme, certification bodies interested in gaining accreditation for delivery of ISO 44001:2017 management system certification can now apply for accreditation using the AC1 application form found here UKAS Application Forms
Certification bodies wishing to gain UKAS accreditation for delivery of ISO 44001:2017 will need to demonstrate their certification process complies with the requirements of ISO/IEC 17021-1:2015 with consideration of the criteria stated in UKAS publication CIS 15 that can be found here Publications – UKAS