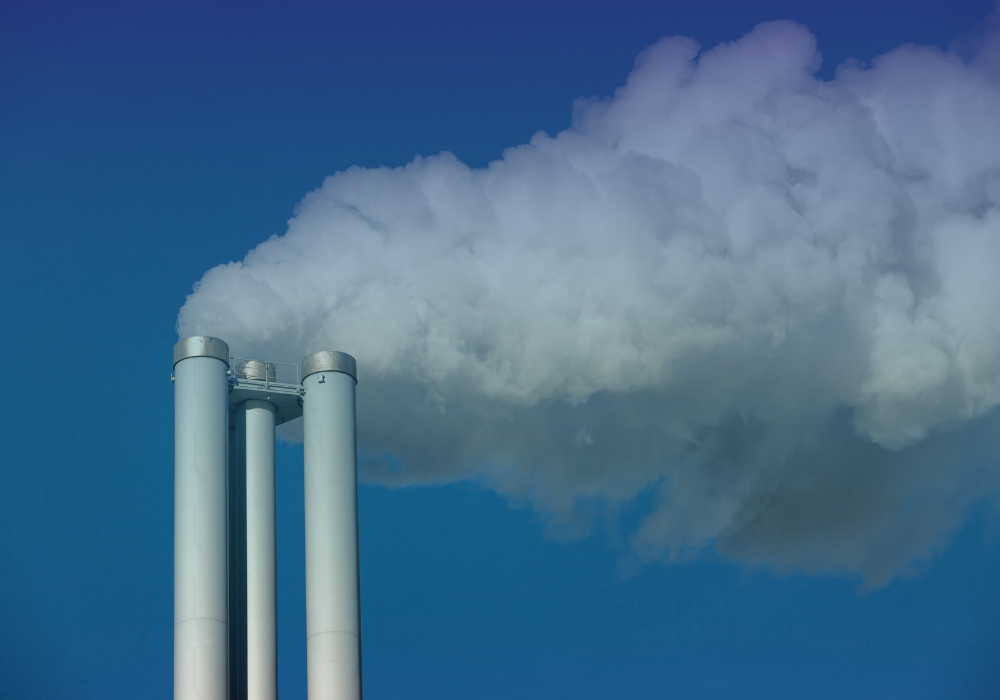 Electricity Capacity Market - Verification of Fossil Fuel Emissions Declarations
Associated Standard
ISO 14065: 2013 Greenhouse gases – Requirements for greenhouse gas validation and verification bodies for use in accreditation or other forms of recognition.
See also UKAS publication CIS 18 Capacity Market Accredited Verification of Fossil Fuel Emissions Declarations.
About the programme
The government introduced emissions limits to the Capacity Market (CM) in 2020 in respect of all Fossil Fuel Components. All CM applicants seeking to prequalify Fossil Fuel Components for entry into Capacity Auctions are required to demonstrate that these Components comply with the Emissions Limits.
Working with BEIS, UKAS is assessing organisations' ability to act as Independent Emissions Verifiers (IEVs) who will be responsible for validating Fossil Fuel Emissions Declarations under the Capacity Market Rules.
The following organisations have applied for accreditation for this activity and are currently being assessed:
Current status
Accreditations for this activity will be announced when they are granted. The first accreditations are expected in late June.
For further information, contact:
David Hayward – Development Manager: [email protected]