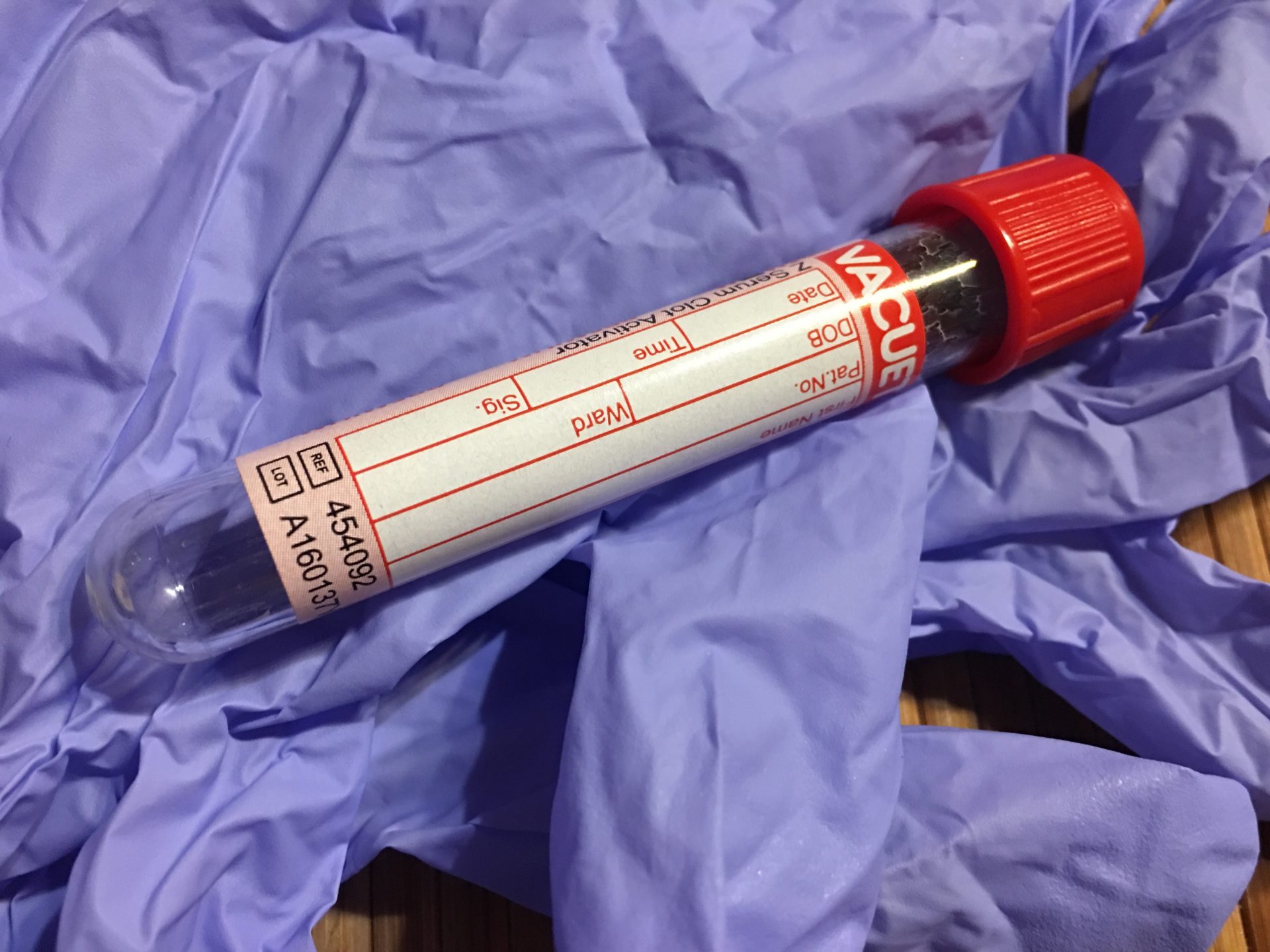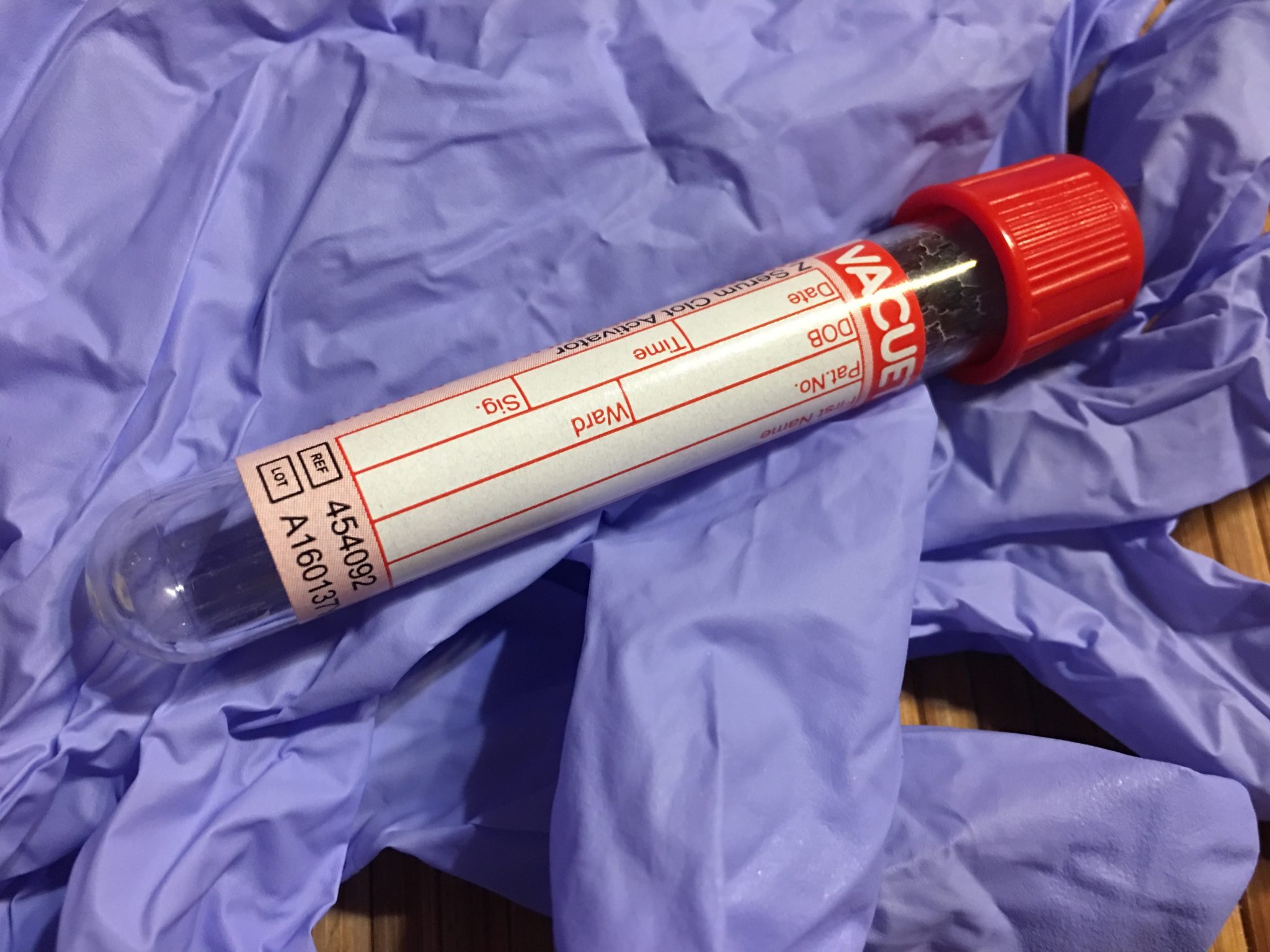 Sexual Assault Referral Centres (SARCs) | New Programmes
About the UKAS SARCs programme
UKAS is proposing to establish a project to develop accreditation for Sexual Assault Referral Centres (SARCs) to ISO 15189:2012 and ILAC G19: 2014.  
The international standard ISO 15189 specifies general requirements for competence and quality that are particular to medical laboratories. SARC services are essential to patient care and therefore have to be available to meet the needs of all patients and the clinical personnel responsible for the care of those patients. Such services include arrangements for examination requests, patient preparation, collection of samples, transport, storage, examination of patient and collection of clinical samples, together with subsequent interpretation, reporting and advice, in addition to the considerations of safety and ethics. 
The FSR Code of Practice details the specific forensic requirements of these dedicated services providing high quality healthcare alongside forensic medical examination. The importance of correct collection of evidence, avoidance of contamination, and continually ensuring the best outcome for evidence protection, has considerable benefits for the health and well-being, and delivery of justice, for patients and the community. 
Associated Standards
ISO 15189:2012 

Medical laboratories — Requirements for quality and competence
Current status
UKAS issued an expression of Interest notice in August 2019 and held a meeting in May 2020 to discuss the requirements of the pilot programme with the 25 applicant organisations.   
To assist bodies in achieving accreditation in this area, the UKAS Assisted Application Scheme (UAAS) was established in June 2020.  A number of applications have now been received and these applicant organisations are now working their way through the UAAS and the accreditation process. We are still able to accept applications for this project.
For further information on this project please contact Emily Robinson – [email protected]
Related resources