» Diagnostic 'Bootcamp' September 28th, Cavendish Conference Centre, London
14 July, 2016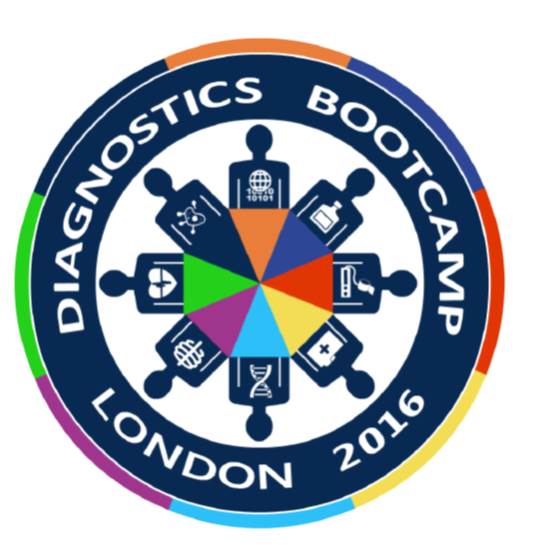 UKAS will be speaking about the Imaging Services Accreditation Scheme (ISAS) at the Diagnostics Bootcamp on 28th September at the Cavendish Conference Centre, in London.  This is a one day event that will address medical diagnostics, and have three tracks, focusing on Laboratory, Imaging and community diagnostics.
The day will be focused on the "business" of diagnostics, examining patient benefits, outcomes, per capita cost and supporting clinicians.
The event hopes to attract over 300 delegates including Radiology managers, PACS/RIS managers, Radiologists, Lead Radiographers, as well as biomedical scientists and decision makers from pathology laboratories. For further information and to book tickets, please visit the conference website at www.diagnosticsbootcamp.com 
To find out more about ISAS visit the website or click here to read the brochure.