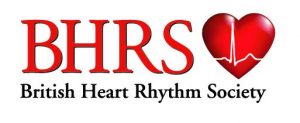 The British Heart Rhythm Society (BHRS) has released a position statement on IQIPS accreditation. The position statement states that it fully endorses the IQIPS scheme as it aligns with the goals and aspirations of BHRS and encourages cardiac services to participate in IQIPS accreditation.
Download a copy of the [wpfilebase tag=fileurl id=1601 linktext='BHRS Position Statement' /].
For further information about the IQIPS scheme, please visit the Physiological Services (IQIPS) page.