4 mins read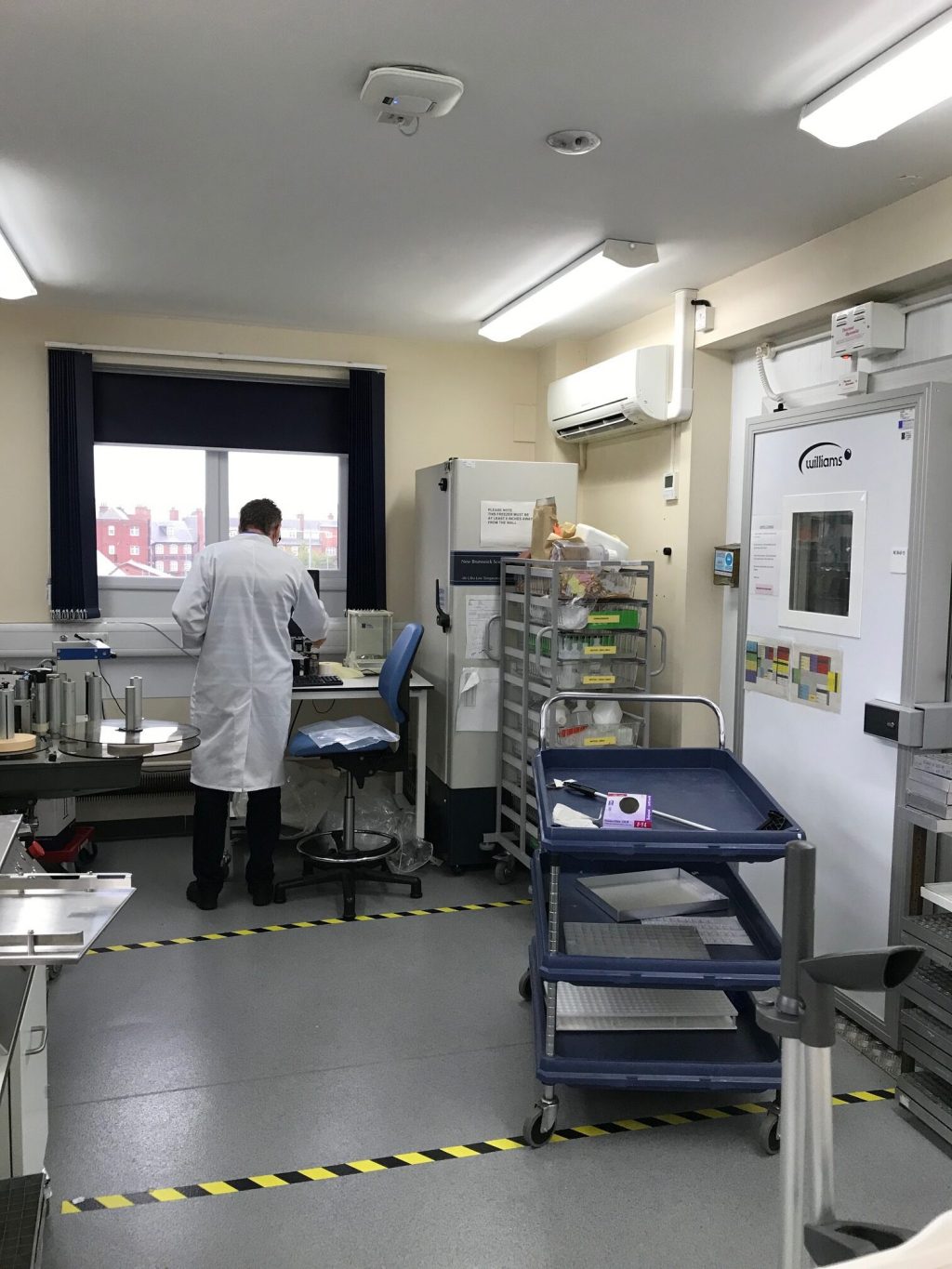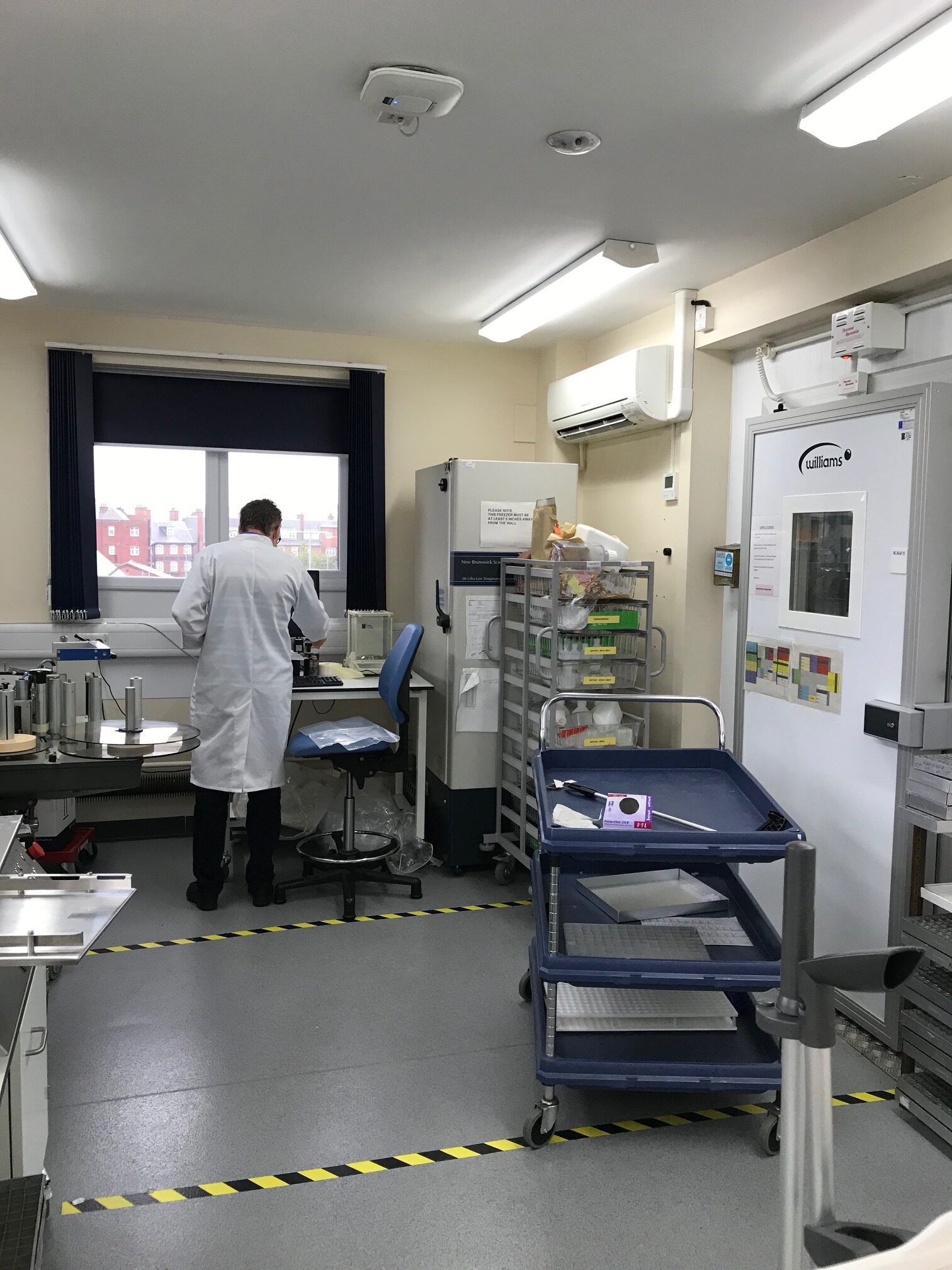 Dina Patel explains how UK NEQAS went from application to accreditation in 12 weeks.
The impact of COVID-19 has been felt all over the world and, in many cases, has caused organisations (especially those in the healthcare sector) to undergo a dramatic re-evaluation of project priorities.
This was certainly the case at the Northern General Hospital (part of the Sheffield Teaching Hospitals NHS Foundation Trust) where Scientific Director for UK NEQAS Immunology, Immunochemistry & Allergy (IIA), Dina Patel, found they suddenly had an urgent requirement to support laboratories conducting COVID-19 antibody testing.
The aim of the development of an external quality assessment (EQA) scheme was to enable participating laboratories to access information on how all the different COVID-19 antibody assays from various manufacturers performed in relation to each other, and also to provide comparisons on the reproducibility of performance between different laboratories using the same antibody assays.
From application to accreditation in 12 weeks
To provide this service, Dina explained it was necessary to apply for an urgent extension to scope of their UKAS accreditation to ISO/IEC 17043.
"From application to accreditation, I would estimate the process took around 12 weeks, which is a phenomenal achievement and we have certainly never managed it this quickly before.  The fact is, it was essential to get this done quickly and the whole UK NEQAS IIA team worked tirelessly to achieve this, prioritising this over other projects."
There are now over 350 laboratories participating in this EQA scheme and numbers are increasing daily.  The EQA scheme operates by first manufacturing a large volume blind sample, this is then divided into hundreds of identical samples (typically 0.5 mL) and each participating laboratory receives one of these for analysis. Once the sample is tested by laboratories their results are sent back to UK NEQAS IIA who then collate the data and produce a report comparing and measuring the performance of all manufacturer assays.
To date UK NEQAS are the only External Quality Assessment organisation that are UKAS accredited for this important scheme.  UK NEQAS IIA believe it is essential to provide this EQA scheme under its UKAS accreditation, providing the necessary assurance to participating laboratories that its scheme results are fit for purpose.
The assessment for this extension to scope was entirely remote, which Dina explains was a contributory factor to the speed of this project.  When asked if she worried that the integrity of the assessment was compromised by its remote nature, Dina was adamant this was not the case:
"In actual fact, as we were assessed by someone completely new to the centre, more evidence was required than for a typical extension to scope.  Extensive examination of our background, structure and protocols and policies took place to ensure the assessment was sound.  The assessment was faster because it was more focused and UKAS staff were extremely helpful and clearly wanted to make the process as smooth as possible without compromising quality."
Delivering global confidence
The global nature of this particular project makes UKAS accreditation all the more important as 60% of participants are based overseas.  UKAS is a signatory to the ILAC mutual recognition arrangement for ISO/IEC 17043 meaning that UK NEQAS IIA's accreditation is recognised across the globe.  Dina explains: "Accreditation reassures our end-users that the EQA scheme is sufficiently challenging to confidently assess performance of assays and helps to promote the scheme outside the UK.  Our accredited status emphasises that we are operating to the highest international standards, with the assessment summary concluding that the SARS CoV-2/ COVID 19 antibody EQA scheme was challenging and well designed."
UKAS Business Development Director, Lorraine Turner congratulated UK NEQAS IIA on their achievement: "At a time when a robust and rapid response to the COVID-19 pandemic is essential, it is a remarkable achievement to have launched and gain UKAS accreditation for the scheme so quickly.  Dina and her team are to be congratulated and I am delighted that UKAS was able to respond so quickly to provide vital assurance to users of this important scheme"