3 mins read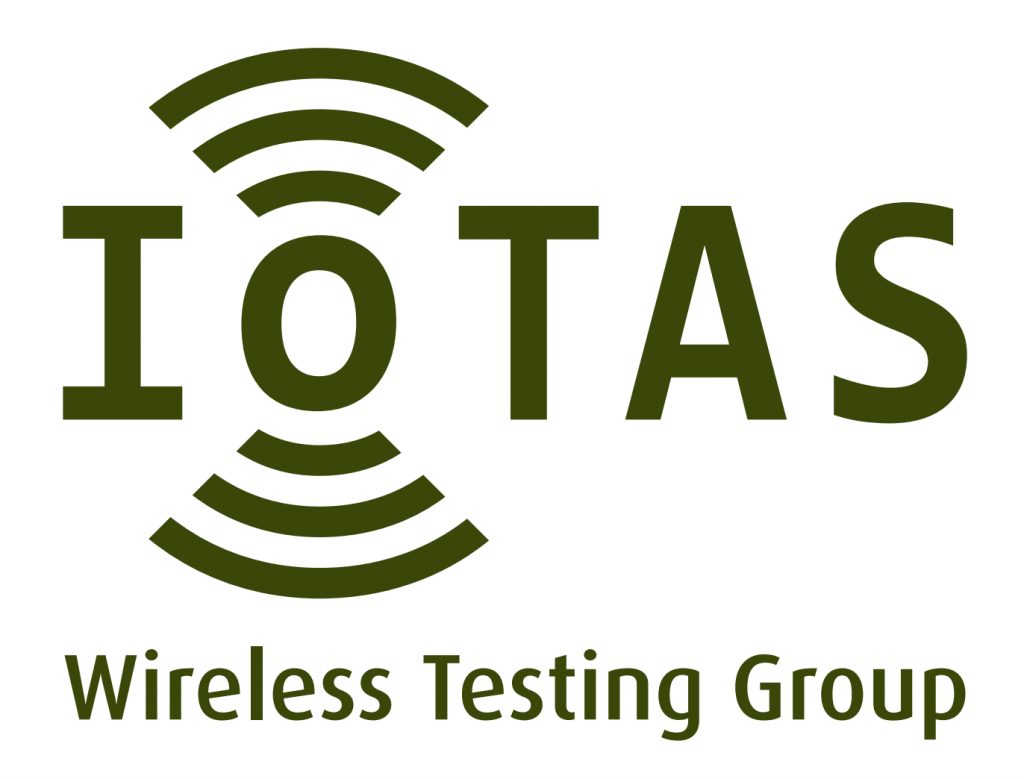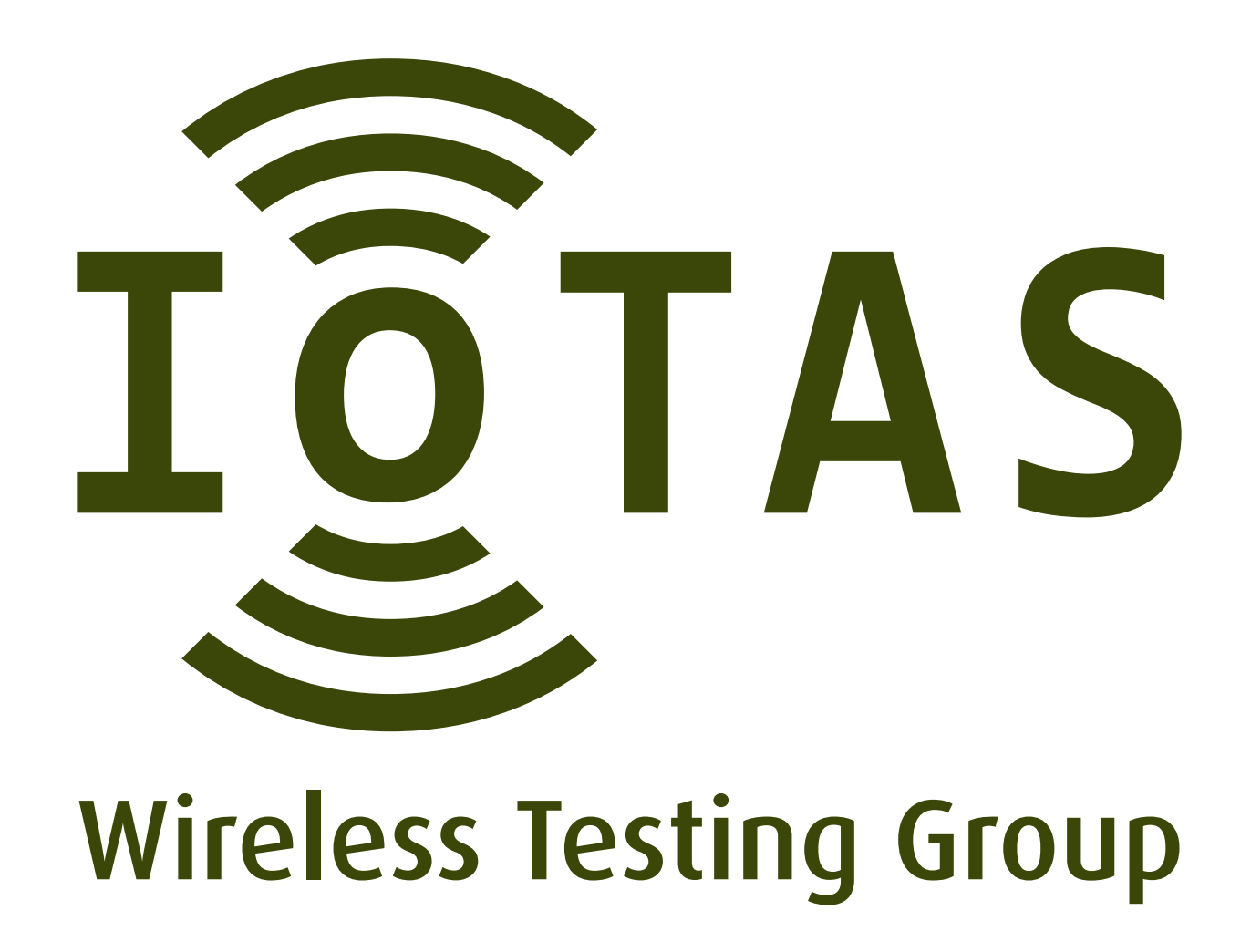 IoTAS explain how UKAS accreditation is used to demonstrate to their customers that they can deliver what they promise.
Supporting the connected world
As the world becomes evermore dependent on wireless communications, the need for a high-quality service that can be relied upon becomes increasingly vital.
IoTAS, a specialist field testing company accredited by UKAS to ISO/IEC 17025:2017, supports wireless communications firms worldwide in demonstrating the quality of their products and enabling their continuous improvement.
A different kind of assessment
Based in Cambridge with offices worldwide, IoTAS has been continuously accredited by UKAS to ISO/IEC 17025:2017 since 2011. Historically IoTAS's assessments from UKAS have been carried out by means of the traditional on-site assessment. More recently a further extension to their scope of accreditation was required, which due to COVID-19 restrictions, had to be performed remotely.
When speaking to Kevin Spalding, Global Operations Director for IoTAS about the transition from on-site to remote assessment, he commented that the process had been very efficient.
"I'd be amazed if we returned to a purely on-site assessment. The remote assessment process was very smooth and we were able to satisfy requirements for witnessed activities by submitting results, evidence, test logs and explaining our methodology."
Access to a global market
When asked about the benefits that IoTAS receives as a result of achieving UKAS accreditation, Kevin explained that only through UKAS accreditation were IoTAS able to be a Recognised Test Organisation (RTO), part of the Global Certification Forum (of which they are founder members). Membership of GCF is dependent on securing impartial accreditation, giving operators in all international markets confidence in the interworkings of new mobile devices at a time of rapid and continual technological change.
Recognised mark of quality
Quality has always been a lynchpin of what IoTAS provides and certification and accreditation are the critical means of demonstrating this instantly to any outside organisation considering our services. We don't need to be told what to do, however UKAS accreditation provides instant and internationally recognised proof that we deliver what we promise.
On choosing UKAS, Kevin continues;
"In an industry that relies on precision and accuracy, quality assurance is the difference between attracting leads and retaining long-term customers. As such, we chose to be audited by UKAS, whose reputation for the very highest application of quality auditing is recognised throughout all sectors of Industry and Government."
When it came to their extension to scope, IoTAS prepared for this by gaining in-depth understanding of the new standards, which was mainly achieved through their attendance of Global Certification Forum meetings and participation in the Field Trial Agreement Group. This activity was supported by continuous open dialogue held with their client operators in order to better understand their needs and how testing can support this.
Continuity in a time of uncertainty
With regards to other organisations who are currently preparing for a very different type of accreditation assessment than they may be used to, Kevin was encouraging.
"The remote UKAS assessment, while a new approach, worked well and we were pleased there was no interruption to our business as we sought to retain and expand our accredited status in a time of unprecedented international upheaval. The process itself was thorough and well-supported by the assessors and the integrity of accreditation in no way compromised."