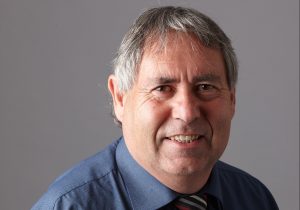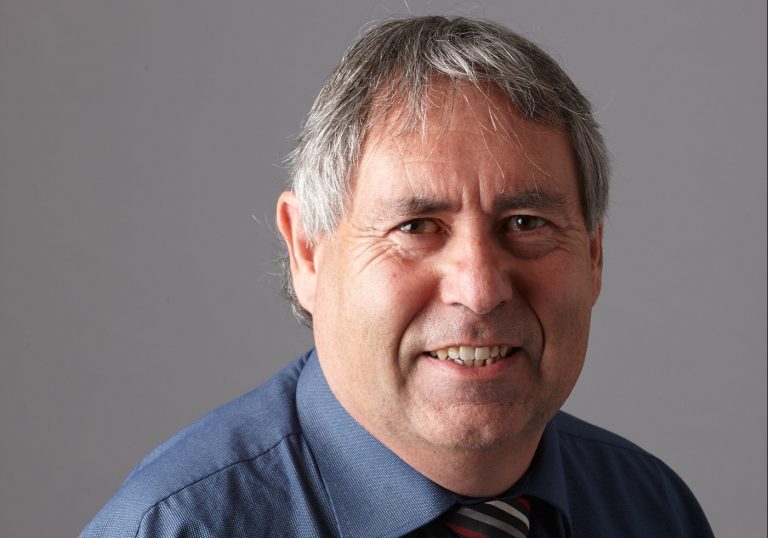 UKAS Training Specialist
Alan joined UKAS in 2009 and is currently a Development Project Manager working with applicants to develop new areas of process and competence to support accreditation. Prior to this he was an Assessment Manager with responsibility for the management and delivery of accreditation predominantly within the railway sector but also broader technical sectors utilising ISO 17020, ISO 17021-1, ISO 17024 and ISO 17065. Alan is an EA representative at the EU Agency for Rail ASBO Cooperation Group and Taskforce. Alan holds a B Eng (mech) and prior to joining UKAS was a project manager in the design, construct, manufacture sectors embracing mining, nuclear and general engineering.
What is a 'normal' day like for you?
My normal day begins with a review of my inbox as this helps me to highlight any issues and the strategy required to progress development and operational work within UKAS. I then move on to a more formal structure of reviewing customer documentation, defining work programmes, and participating in meetings to determine stakeholder objectives and goals, which may equate to either accreditation or training requirements. Throughout the day I would also assist with the internal training and development of UKAS personnel which involves identifying knowledge gaps for assigned tasks and provision of help and guidance to achieve objectives.
What do you most enjoy about being a Trainer?
The best thing about being a trainer is the opportunity to share and discuss the application of accreditation with trainees from a wide range of industrial sectors. This boosts my own understanding through real-life examples of application.
Why do you like training?
The opportunity to provide and share guidance with others is a privilege but also a big responsibility as rigour and fun must be delivered in a balanced combination. The training I have been involved in tends to be attended by analytical delegates who are looking for a deep and disciplined understanding. Our training is structured to meet these needs, although I equally believe it's important to add humour to assist the learning experience. It is this combination of activities that motivates me to deliver and share my understanding with others.
Is there a training course you have delivered that sticks in your mind and why?
I once provided training to a Regulatory body that really challenged my understanding of the standard from a legal interpretation point of view and resulted in detailed and comprehensive discussion.
What are the positives of training?
I have been fortunate to gain exposure to a wide range of disciplines that readily align with conformity assessment. The opportunity to share and debate these experiences with interested parties is stimulating and rewarding.
What do you enjoy about working for UKAS?
One of the great things about working for UKAS is the flexibility to plan and manage your own workload. I enjoy the human interaction and discussion aspect with those seeking understanding of standards and the accreditation requirements. And again, the ability to share and pass on my experience and knowledge. Overall UKAS offers its personnel a great deal of autonomy to achieve the required objectives which is a very positive opportunity.
Finally, tell us about some of your interests and/or hobbies…
I enjoy playing the guitar and bass and have performed in numerous pub rock bands. Whilst I no longer play in bands, I regularly meet up with musicians to play and recall 70's rock and blues. As an engineer I am interested in historic machinery and enjoy tinkering on lathes and mills to produce mechanical components. I also spend 1 – 2 hours per day following my retired greyhound through woodland walks and tending her every need.
Our training portfolio includes a comprehensive package of professional development courses. Find out more about our Training Services.