2 mins read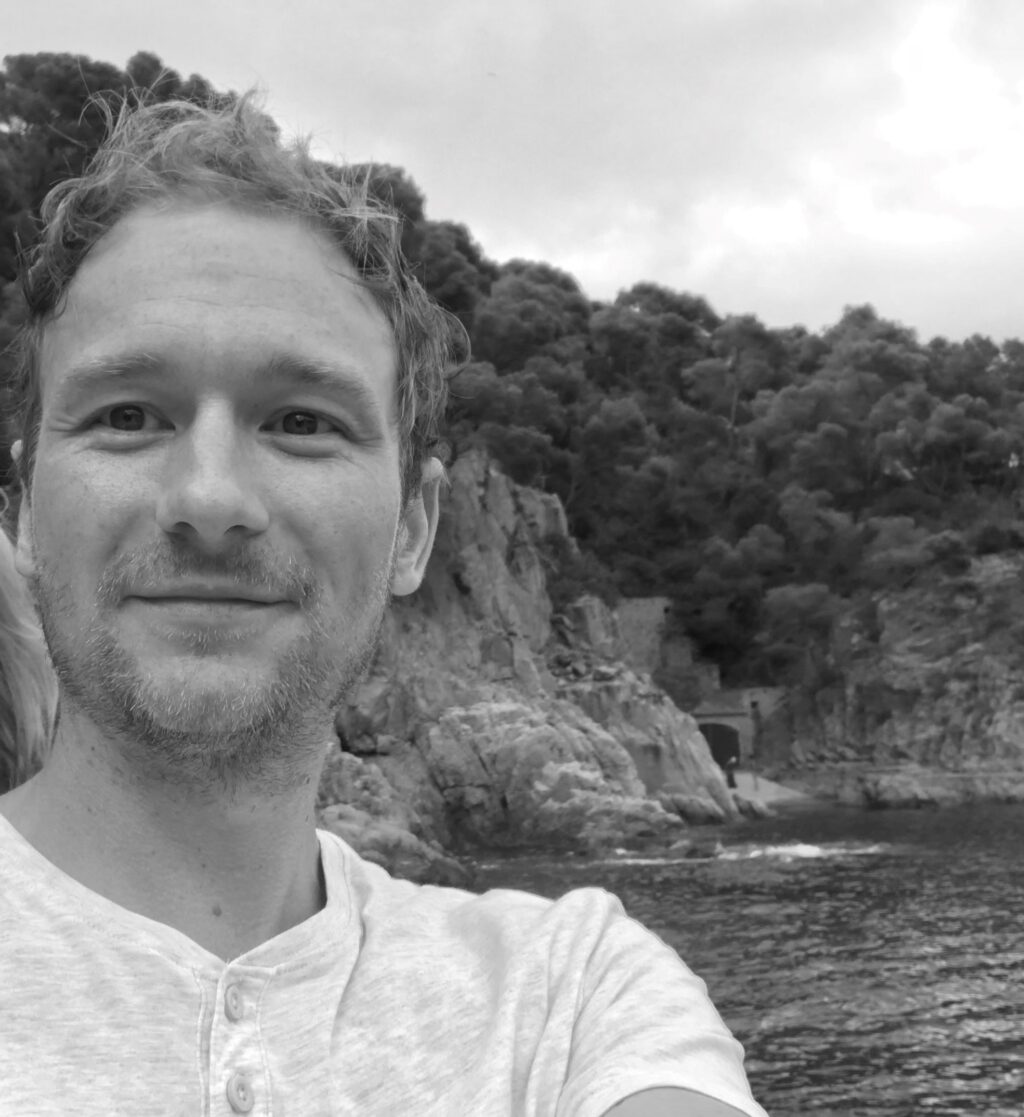 In our 'meet the people' series, UKAS looks at the people behind the UK's accreditation body. Today we meet Chris Aicken, Assessment Manager.
Meet Chris Aicken, an Assessment Manager for UKAS's Engineering, Construction and Physics department who specialises in humidity metrology.
What's your area of expertise? Humidity calibration – used across a wide range of fields from food and drug production to the storage of artworks and musical instruments.
How did you get into this field? My early background was in electrical engineering and I fell into metrology when I took a job working for Rotronic, a company that manufactures process sensing technologies to measure humidity. I worked my way up from the repairs department through to developing a software system to capture and analyse measurement data and then became Rotronic's internal assessor for ISO/IEC 17025. When my UKAS assessment manager retired in 2022 I applied for the role.
What do you like most about your job? I get a lot of satisfaction from supporting our customers out in the field and working with them to raise industry standards. I also really enjoy collaborating with UKAS and industry experts in this niche field and love the brilliant conversations that we have about the minutiae of topics such as vapour pressure curves. I'm a very organised person, so also enjoy the logistical elements of the role.
What's been your most memorable moment at UKAS so far? Receiving the Best Newcomer Award at the UKAS conference in April 2023. I had no idea that I had been nominated for the award and it was very touching to be recognised by my colleagues.
How do you relax in your spare time? I live with my girlfriend Justine, our dog Finn – a Labrador and Cocker Spaniel mix -and our sugar glider Chicha in Brighton where we enjoy long walks along the coast. We snowboard in the winter and in the summer months enjoy body boarding and rock climbing. I'm also passionate about music of all genres and have been a DJ since I was a teenager; although these days I only do the mixing at small gatherings for family and friends.