2 mins read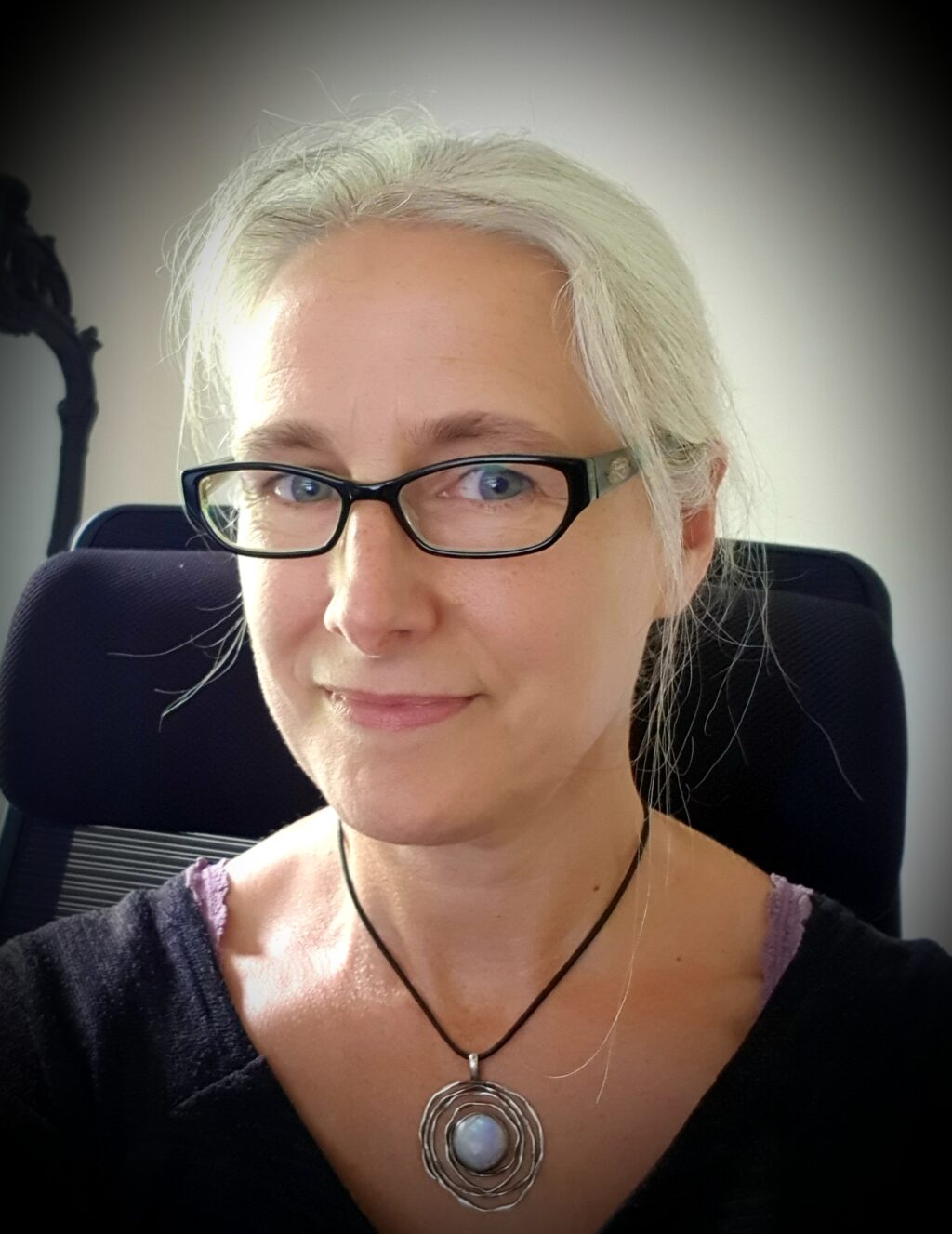 In our 'meet the people' series, UKAS looks at the people behind the UK's accreditation body. Today we meet Tracy Pia, Quality Manager.
What is your name? Tracy Pia.
What UKAS department do you work in? Technical, Quality & Risk (TQR).
What is your job title? Quality Manager.
How long have you been with UKAS? 12 years.
What do you like most about your job? My UKAS colleagues and other people I meet through my work are the best thing about my job, and our common goal of providing confidence in services and products. our people have such a wide range of expertise and experience that I feel I am learning all the time.
What do you enjoy doing outside of work? I play oboe in a local orchestra, which is always my highlight of the week and I also play piano/keyboard at home. I love going to concerts (classical or indie/rock). I go to the gym several times a week, mainly to do spin classes. Recently I have started painting; I don't consider myself to be very artistic but it is very therapeutic! finally, I must mention my love of gin.
Why is accreditation important? Accreditation plays a vital role in providing independent third party assurance of the competence of bodies providing services including testing, certification, validation, verification and inspection. This provides confidence to the international market. The assessment process is effective in identifying areas of weakness and driving continuous improvement.
What's your most memorable moment at UKAS? Travelling to Abu Dhabi to work with local accreditation body ENAS. It was a fantastic opportunity to work with some amazing people. Their hospitality was fantastic and I learned so much. A great experience!