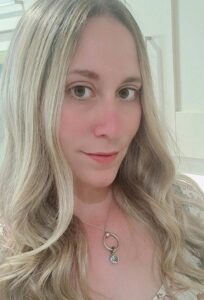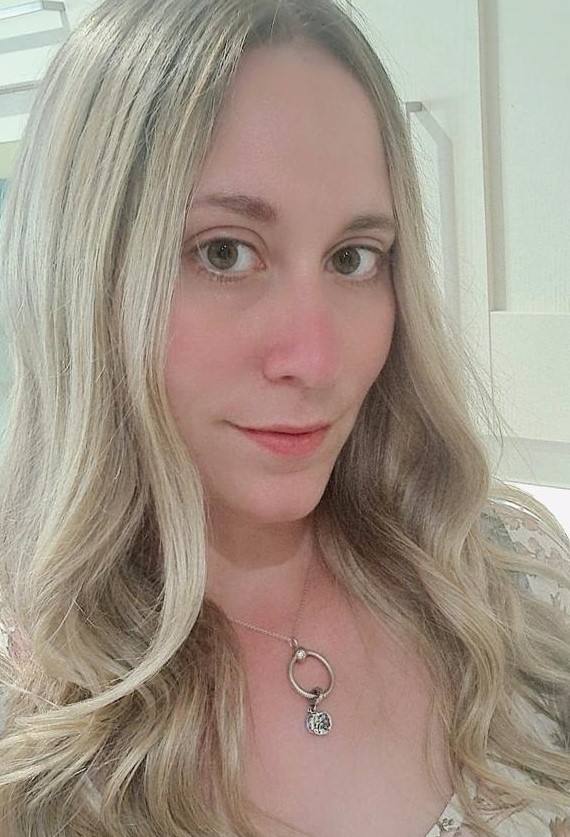 What is your name? Kate Wooster
What UKAS department do you work in? Medical Laboratories
What is your job title? Assessment Manager
How long have you been with UKAS? Two months
What do you like most about your job? As a new starter with UKAS, the past 2 months have been a whirlwind of learning and understanding. The thing I enjoy the most about this role is the variety of work and the progression opportunities that come with it. Every day is something new and exciting and UKAS really invests in learning and development.
What do you enjoy doing outside of work? I enjoy spending time with my husband, three young children and our dogs. We regularly go away in our caravan or fishing for the day.
Why is accreditation important? Accreditation gives us confidence in so many of the things that we do. It is so important to ensure we are not only compliant with the standards, but continually improving our practices too. Having an NHS Pathology background I have seen first-hand the importance of maintaining standards to give the best care back to the patients.
What's your most memorable moment at UKAS?  As a new starter this is somewhat limited, but I am very excited about the opportunities UKAS offers and looking forward to many memorable moments to come. So far, my most memorable moment has been attending my first UKAS Assessment as an observer. It was an empowering experience to see how the Assessors work and a valuable learning opportunity too!