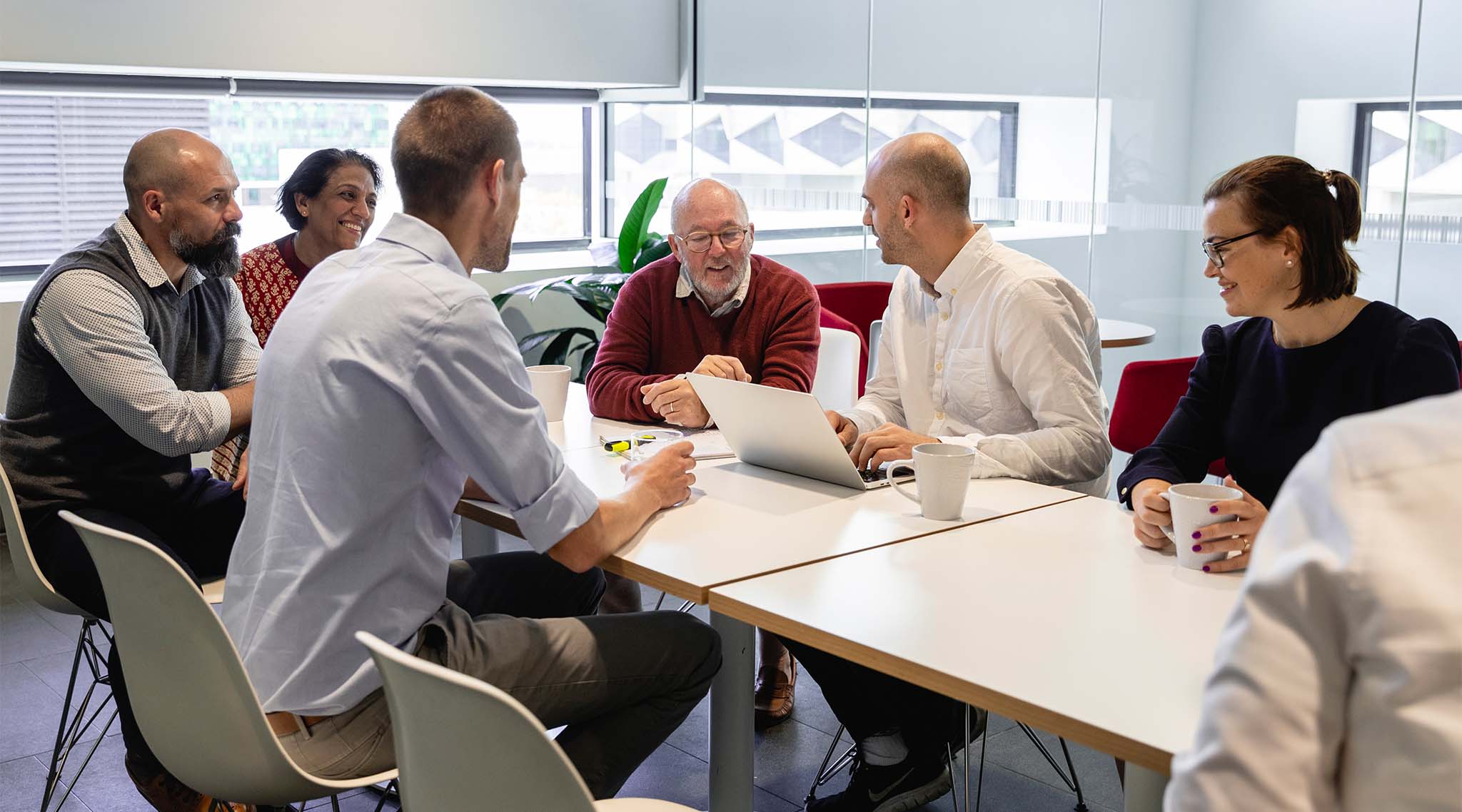 How to become a UK Approved Body under the UKCA system
This eLearning module is designed for Conformity Assessment Bodies who are intending to become a UK Approved Body. The module is available free of charge.
The sessions in this course will provide an introduction to UKAS and take you through the processes, step by step, of how to become a UK Approved Body.
It will provide the background to the UKCA system, how to apply to UKAS, the application and assessment process as well as links to book additional Virtual Instructor-Led Training, one-to-ones with Sector-Specific Technical Focus Persons and details of further support on offer with UKAS.