Careers
Where will your future take you?
Working at UKAS
Make a real difference
From entry level to leadership across all areas and various industry specifics, our diverse collective of employees and talent combines to improve the way organisations work across the globe.
The constant expansion and diversification of UKAS provides exciting opportunities for employees to develop, progress and meet their career aspirations. We employ highly motivated individuals that share our passion for excellence, quality and innovation with a 'right first time' attitude.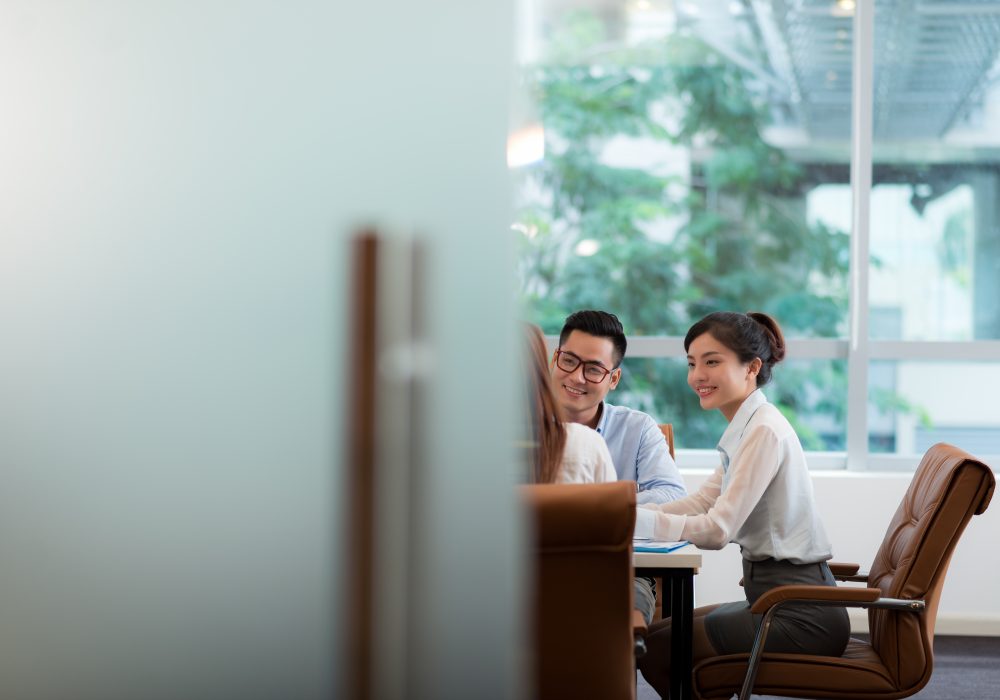 Life at UKAS
Be exceptional
Our employees are our most important asset. Their skills, expertise, attitude and commitment ensure that all UKAS activities are delivered to the highest standard, whilst maintaining a strong focus on continuous improvement.
Read more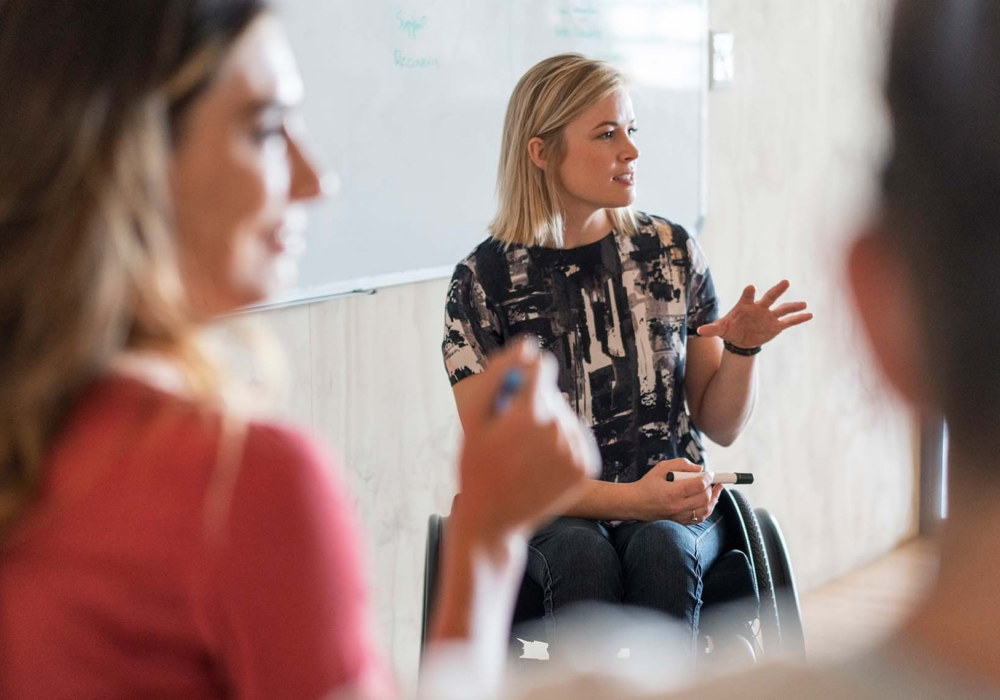 The benefits
Be challenged, be rewarded
Working for UKAS is as rewarding as it is enjoyable and challenging. In return for your commitment and contribution we offer a competitive salary and range of benefits.
Read more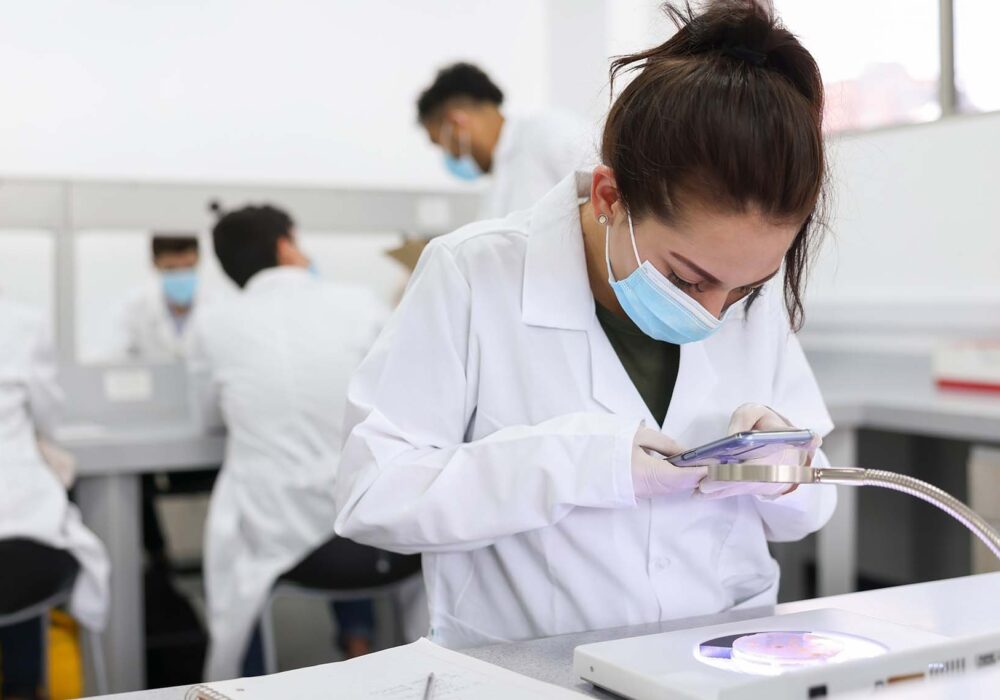 Living the UKAS values
A commitment to values
Put simply, our company values underpin UKAS and all that we do.
Our values serve as a useful reminder to take PRIDE in everything we do!
Read more