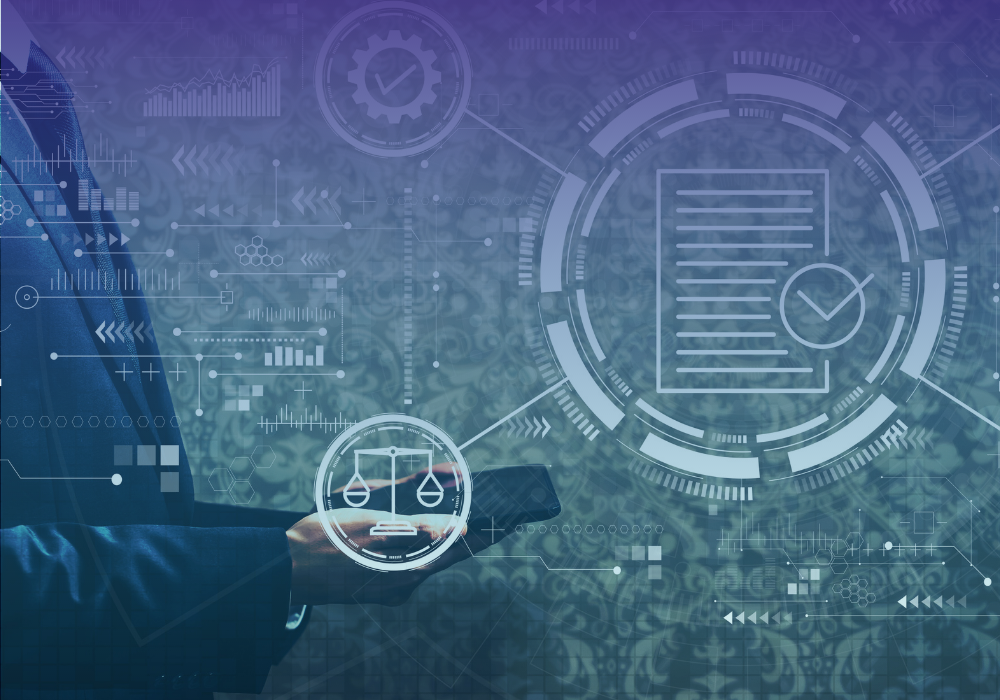 ISO 37301 Compliance Management System
Outcome of the Expression of Interest Call for ISO 37301 (Compliance Management System)
25th March 2022
Associated Standards
ISO 37301:2021 – Compliance management systems — Requirements with guidance for use
ISO/IEC 17021-1 2015 – Conformity assessment — Requirements for bodies providing audit and certification of management systems — Part 1: Requirements
ISO/IEC TS 17021-13:2021 – Conformity assessment — Requirements for bodies providing audit and certification of management systems — Part 13: Competence requirements for auditing and certification of compliance management systems
About the programme
An effective, organization-wide compliance management system enables an organization to demonstrate its commitment to comply with relevant laws, regulatory requirements, industry codes and organizational standards, as well as standards of good governance, generally accepted best practices, ethics and community expectations
UKAS will be developing an assessment approach for the accreditation of certification for ISO 37301 to ISO/IEC 17021-1:2015. It will also take into consideration the expectation of ISO/IEC TS 17021-13:2021.
As this standard is a new area of accreditation, UKAS will set up a development project and invite interest to participate in a pilot Assessment programme later in 2022.
Current Status
On the 31st January 2022 UKAS published a call for expression of interest for certification bodies looking to underpin the certification to ISO 37301: 2021 (Compliance Management System Certification) with accreditation.  On reviewing the responses UKAS has identified that there is a reasonable interest from Certification Bodies to deliver certification to this scheme even though there are limited organisation seeking certification at the present point in time.  Given the interest UKAS will look to include the development of accredited certification to ISO 37301 within its development programme for 2022/2023.  The current plan will be to establish a development project in the Autumn of 2022 whereby Certification Bodies will be able to apply to particiapte in a pilot programme.  It is then hoped that assessments will be able to start in early 2023.  For those Certification Bodies who expressed an interest, or who maybe interested, there will be an expectation that when the development project starts they have the following in place to support an application:
Scheme has been developed and implemented within the Certification Body management system
Technical Areas and Competence Criteria have been defined for all functions within the certification process
Consideration of effort required to deliver the certification process (IAF MD5 is not considered applicable for this Management System)
Audit and certification processes have been established in relation to this standard
The scheme has been validated
Certification Body has customers that will be subject to audit, which can be witnessed by UKAS.  UKAS will determine whether 1 or 2 audits will be required as part of the project.  At least one will need to be a stage 2 with access to the Stage 1 report, in line with IAF MD17 clause 4.2.6
UKAS will make an announcement prior to the development project starting so interested parties can reconfirm or new ones identified.