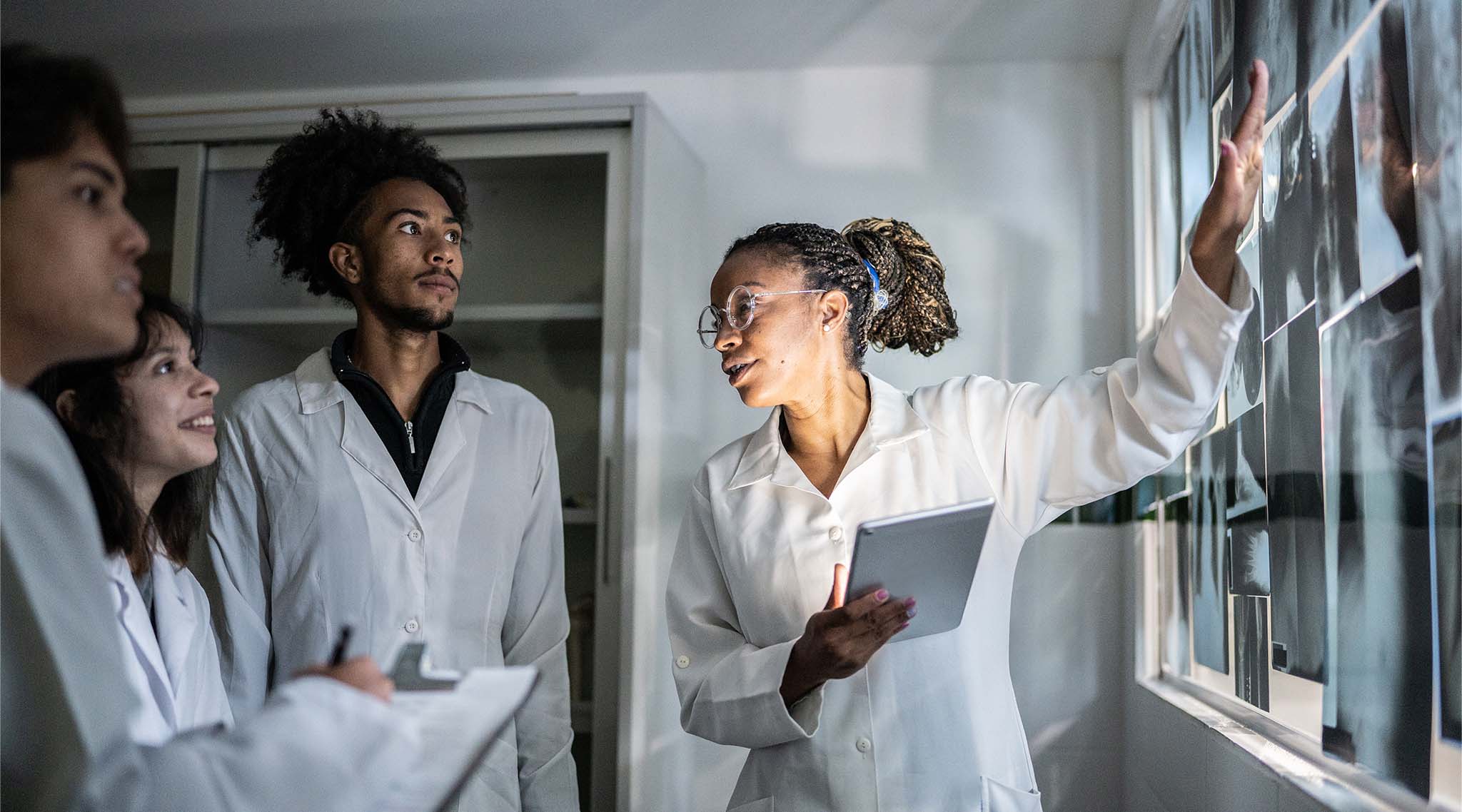 Medical Physics and Clinical Engineering (MPACE)
Associated Standards
BS 70000:2017 

Medical physics, clinical engineering and associated scientific services in healthcare – Requirements for quality, safety and competence
About the programme
UKAS has undertaken a pilot programme in the areas of Radiotherapy Physics and Clinical Engineering (Management of Medical Devices) to confirm BS 70000 is an appropriate standard to demonstrate competence and reliability of services delivered in these areas.   
Current status
In October 2019 UKAS granted its first accreditation in these areas and is now in a position to accredit other services for these areas – read more.
The development project is now looking to widen the scope of accreditation to cover other disciplines with the Medical Physics and Clinical Engineering area. 
The MPACE project is now development accreditation for the other disciplines covered by BS 70000 including :
Nuclear Medicine
Rehabilitation Engineering
Clinical Movement Analysis
A number of expressions of interest have been published, but UKAS will seek to develop accreditation in other areas based on demand.
If you are looking to gain assurance in any of your Medical Physics and Clinical Engineering activities please contact [email protected] and further information can be provided.
Related resources