A new guide to help organisations responsible for planning and commissioning local hearing services for deaf people and those with diminishing hearing was published by NHS England in July 2016.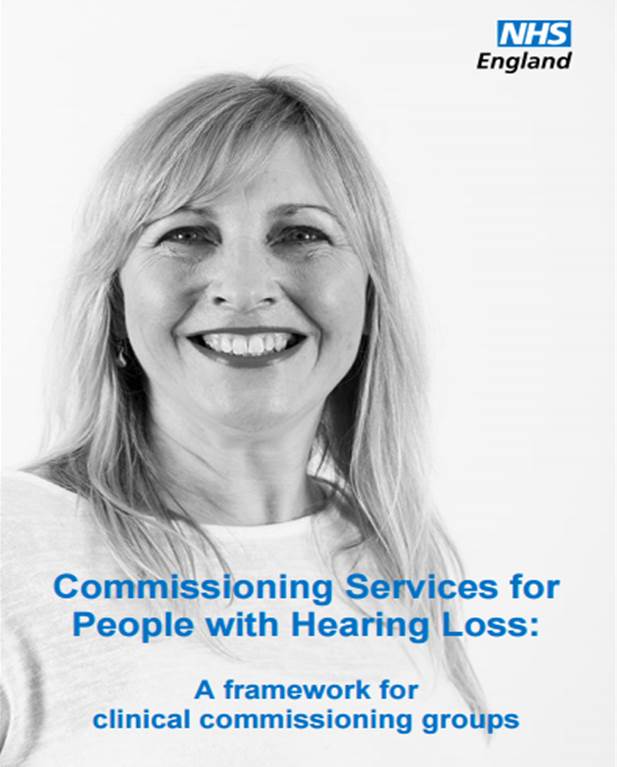 The Commissioning Services for People with Hearing Loss – a Framework for Clinical Commissioning Groups, establishes what effective commissioning looks like for CCGs by:
Ensuring CCGS are  supported  when choosing good value services  for their local populations
The needs of local people are met by high quality integrated care
Addressing access and outcome inequalities
Improving patient choice when it comes to selecting services
Contracting and monitoring outcomes and referrals from all providers to ensure consistency
The framework states that with IQIPS accreditation, hearing services can assure commissioners and service users that they meet a range of clearly defined quality standards:
The provider will be expected to undertake a quality audit such as the United Kingdom Accreditation Service (UKAS) IQIPS-Self Assessment and Improvement Tool (SAIT) before delivering NHS services under the contract and continue using the quality audit on a regular basis;
The provider will be expected to be working towards UKAS IQIPS accreditation standards and achieving accreditation.
See further information for Commissioners of Health and Social Care services.