6 mins read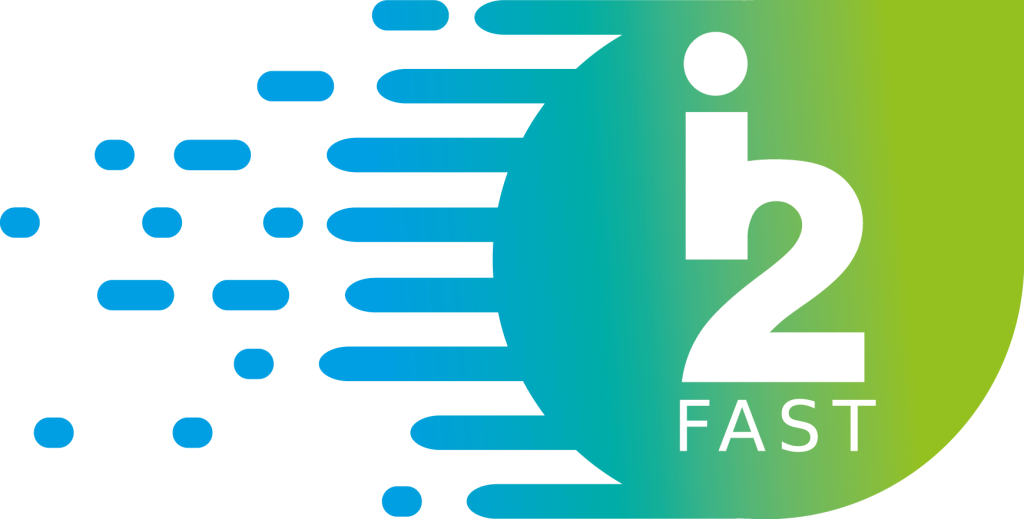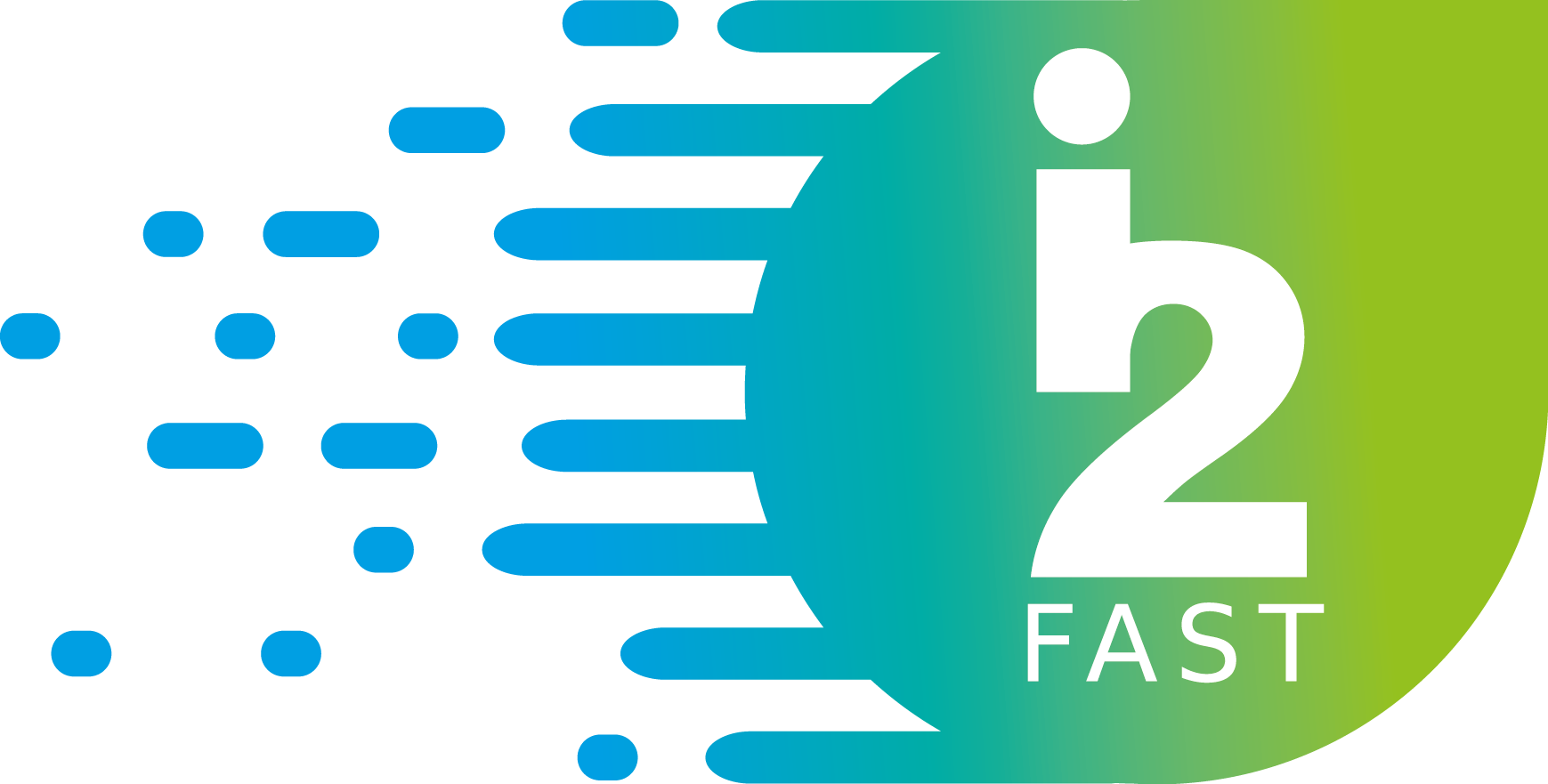 UKAS speaks to i2FAST's Group Quality Director, Claire Stone, about their flexible scope of accreditation.
A flexible scope of accreditation to fit an agile business
i2 FAST is part of i2 Analytical and only launched in 2019. i2 Analytical (including i2 FAST) has several laboratories in the UK, as well as one in Poland and South Africa. The UK (Hemel Hempstead) and Polish (Ruda Slaska) laboratories are accredited to ISO/IEC 17025.  The most recent accreditation at the Hemel Hempstead site was done under a flexible scope of accreditation for the purpose of expanding food allergen testing. The laboratory for allergen testing was only established in April 2021 and an application for accreditation was submitted in May, with the grant of accreditation issued in September.
Commenting on the speed of this achievement, Claire Stone, i2 FAST's Group Quality Director stated
"We are incredibly proud to have gained accreditation in such a short timeframe. There are several contributing factors to this. Firstly, the technical competence within the team is very high and we had no doubts about quality and competence within the service. Secondly, we have previously gained accreditation under flexible scope in other areas. Therefore, we were able to apply the same infrastructure to our allergens work, but with a different remit of testing."
Claire also gave UKAS credit for the speed of granting this accreditation. "Our Assessment Manager, Fran Bilby, is incredibly helpful and good at chasing things up (both with ourselves and back at UKAS), which also enabled us to meet the deadlines we had set ourselves.
Additionally, the i2 FAST team have a great deal of experience with accreditation, which means we are comfortable with this process-driven approach and there were no nasty surprises."
When we had our actual visit, no technical findings were recorded in the assessment. We were always optimistic that the process would go smoothly, but it is very gratifying to get external verification of that."
Accreditation for confidence of results and food safety
Describing the work i2 FAST does, Claire explains "We look for food allergens (for instance gluten, egg or milk) to determine if a product contains any trace amounts of these proteins, the results of which can help support 'free from' claims or verify cleaning procedures. Accreditation is an absolutely essential element of this process, as it means we are able to provide test results that we can be sure are accurate and reliable for food producers and ultimately give confidence to allergic population when making food choices."
i2 FAST's fixed scope of accreditation is gluten testing. The flexible scope allowed them to take the same principles that are applied to gluten testing and follow an enhanced process to apply the accreditation principles to a different allergen (such as egg) and be able to claim that test immediately as accredited under the flexible scope of their accreditation.
Claire explained how useful and important this flexible scope is from a business perspective. "To have had to apply for all of the different accreditation we currently hold as formal extensions to our accreditation scope would have been overwhelmingly costly in terms of time and resource and would have incurred a great deal of admin. Allergen testing, due to most of the tests being quite similar in principle and process, is a very straight-forward flexible scope and, as evidenced by the minimal number of technical findings raised following our assessment, this is an appropriate approach to take."
Flexible yet robust
Equally, Claire emphasises that flexible scope is not 'an easy ride.' Organisations embarking on flexible scopes of accreditation should be confident that they have the proper processes and competent key personnel in place as failures can echo across the entire scope of an organisation's accreditation.
i2FAST has future plans for adding further flexible scopes of accreditation and currently has three modifications to their fixed scope in progress. Claire confirms that this approach has been very useful from a business perspective, as they have been able to offer a great deal more accredited testing, without the administrative cost typically associated with an extension to scope, which has allowed them to go to market quickly with a very competitive offering.
When asked about the additional benefits of accreditation (beyond being mandatory for this type of testing), Claire stated that the accreditation process gives them and their customers complete assurance that quality and reliability of results can be taken for granted.
"As well as quality assurance, there are business advantages to accreditation. You know when you are talking to your competitors that there is a shared language and it also allows us to work with our international clients without requiring specific additional national accreditations."
A collaborative approach to quality
When discussing the process with UKAS more generally, Claire describes it positively.  "I have been Quality Manager with this group for about 11 years and there has definitely been a culture shift at UKAS to a much more collaborative approach.  We value the ability to talk to the Assessment Managers and Technical Assessors at the point of application and as you go through the process of assessment. These changes have definitely made the whole process much better for everybody participating, it feels more like a partnership than ever before.
The flexible scope approach was actually quite a nice process to go through, and you certainly can't say that about every assessment.  Derek Farrington, Juliette Love and Fran Bilby were all incredibly helpful throughout the entire process.
Things will constantly evolve and change at i2 FAST and there is a lot happening.  The flexible scope approach is useful to use as it allows us to carry on being the dynamic business that we are, without being slowed down by the timescales that are more typically associated with extensions to scope."
Talking of i2 FAST's recent flexible scope of accreditation, UKAS Assessment Manager, Fran Bilby commented "Having worked with i2Analytical for several years, it was a pleasure to be involved with this flexible scope of accreditation and to see, year-on-year, the improvements this organisation is making to offer a broader range of services whilst being able to demonstrate an ongoing commitment to quality and competence."